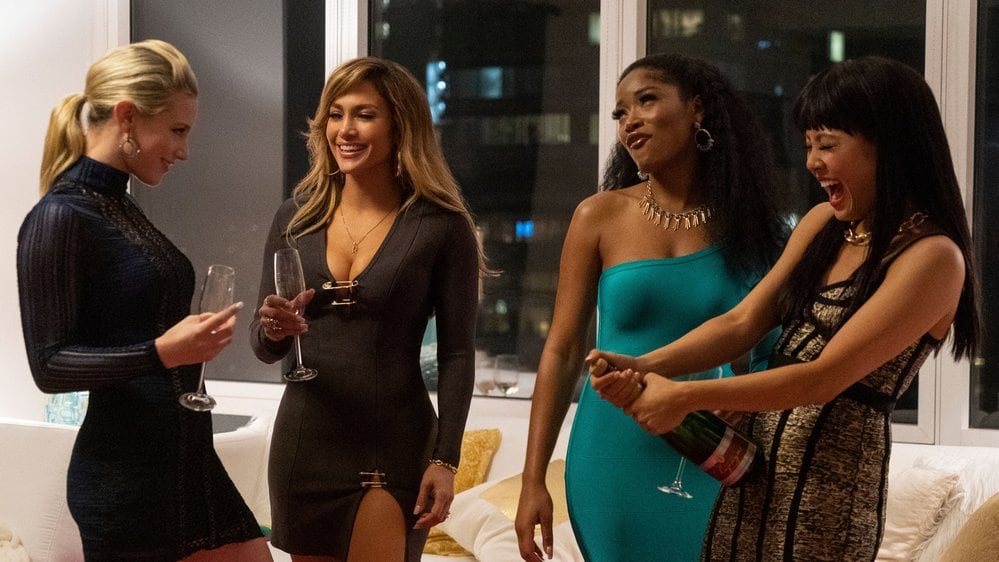 Hustlers
Included with a subscription to:
Working as a stripper to make ends meet, Destiny's life changes forever when she becomes friends with Ramona -- the club's top money earner. Ramona soon shows Destiny how to finagle her way around the wealthy Wall Street clientele who frequent the club. But when the 2008 economic collapse cuts into their profits, the gals and two other dancers devise a daring scheme to take their lives back.
Comedy, Drama, Crime
Maturity Rating
14+ Language, Sex, Nudity
QC: 13+ Langage vulgaire, Sexualité, Nudité
Director

Producers

Lorene Scafaria
Jessica Elbaum
Elaine Goldsmith-Thomas
Jennifer Lopez
Benny Medina
Will Ferrell
Adam McKay
Robert Simonds
Adam Fogelson
Megan Ellison
Alex Brown
Pamela Thur

Cast

Constance Wu
Jennifer Lopez
Julia Stiles
Mercedes Ruehl
Mette Towley
Wai Ching Ho
Emma Batiz
Vanessa Aspillaga
Big Jay Oakerson
Trace Lysette
Marcy Richardson
Keke Palmer
Lili Reinhart
Gerald Earl Gillum
Cardi B
Lizzo
Dov Davidoff

Writers

Lorene Scafaria
Jessica Pressler
More
Features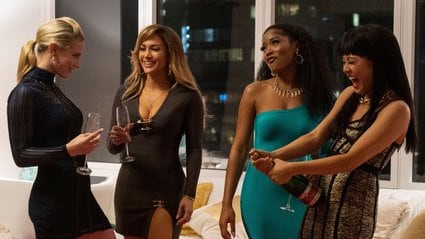 Hustlers
Hustlers follows a crew of savvy former strip club employees who band together to turn the tables on their Wall Street clients.
1h 49m 54s