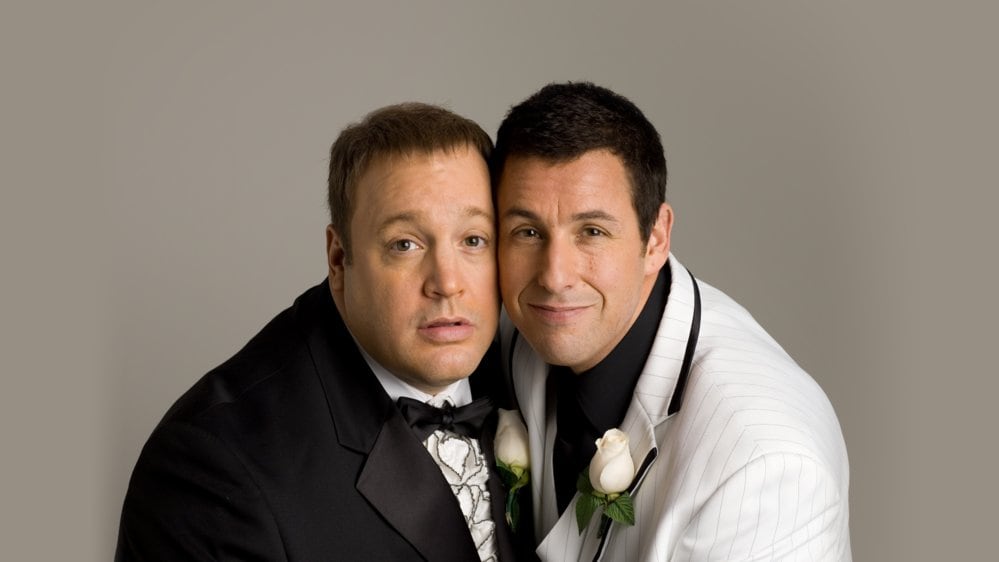 I Now Pronounce You Chuck and Larry
Included with a subscription to:
Chuck Levine (Adam Sandler) and Larry Valentine (Kevin James) are firefighters and true-blue buddies. When Larry, a widower, learns he cannot name his children as beneficiaries on his life insurance policy, he needs a big favor from Chuck: Sign on as Larry's domestic partner. The pals unexpectedly become front-page news and must carry the masquerade to extremes when an overzealous bureaucrat becomes suspicious of their true relationship.
Comedy, Romance
Maturity Rating
14+ Language, Mature Themes
QC: 13+ Langage vulgaire, Thèmes pour adultes
Director

Cast

Ving Rhames
Steve Buscemi
Kevin James
Dan Aykroyd
Matt Winston
Mary Pat Gleason
Jessica Biel
Adam Sandler
Nicholas Turturro
Lance Bass
Rachel Dratch
Nick Swardson
More
Features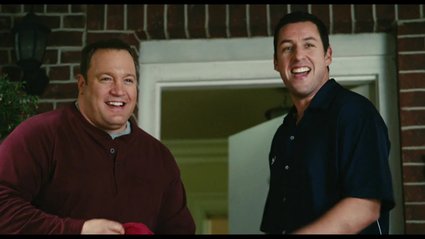 I Now Pronounce You Chuck and Larry
I Now Pronounce You Chuck and Larry
Two straight, single Brooklyn firefighters pretend to be a gay couple in order to receive domestic partner benefits.
1h 55m 24s