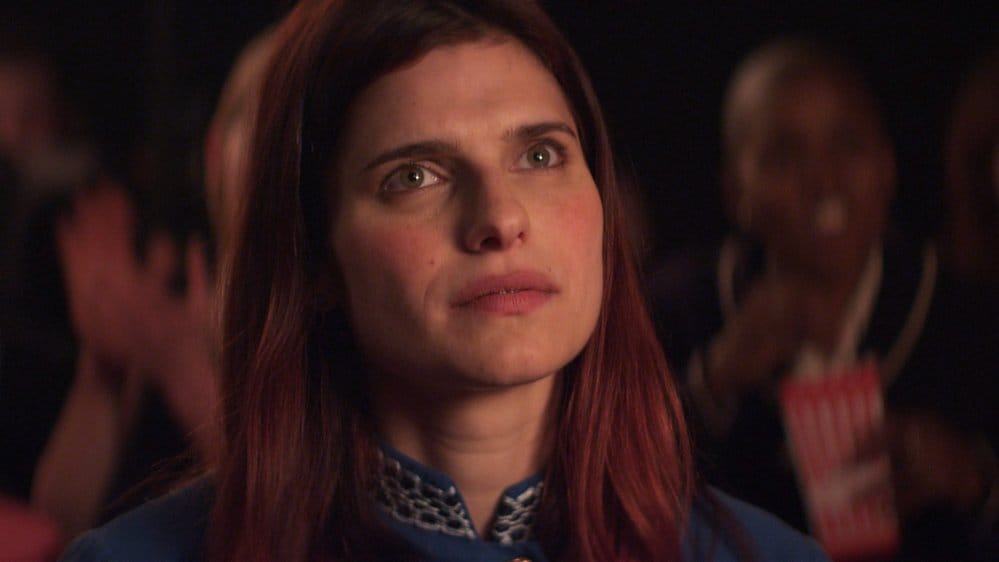 In a World ...
Included with a subscription to:
A vocal coach (Lake Bell) competes with her own father and his main rival for a prestigious gig doing the voice-over on a trailer for a big-budget movie.
Comedy
Maturity Rating
14+ Language, Mature Themes
QC: 13+ Langage vulgaire, Thèmes pour adultes
Director

Cast

Lake Bell
Fred Melamed
Michaela Watkins
Eva Longoria
Rob Corddry
Alexandra Holden
Ken Marino
Demetri Martin
Tig Notaro
Geena Davis

Writer
More
Features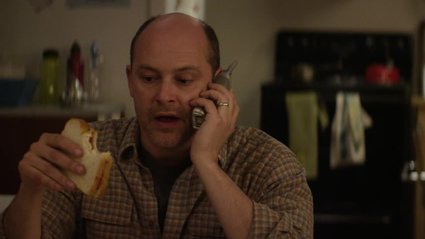 In a World ...
An underachieving voice coach finds herself competing in a movie trailer voice-over against her arrogant father and his protégé.
1h 33m 0s