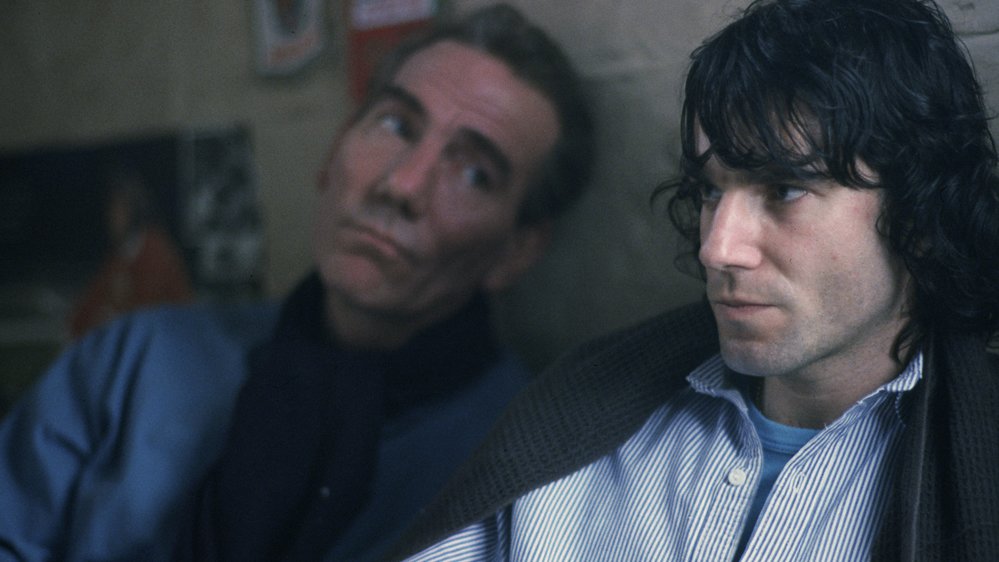 In the Name of the Father
Included with a subscription to:
Unemployed young Irishman Gerry Conlon (Daniel Day-Lewis) gets by as a petty thief in 1970s Belfast. When local IRA leaders get fed up with him, he flees to England and meets up with his friend Paul Hill (John Lynch). On the same night that the IRA bombs a nearby pub, the friends get kicked out of their communal digs and are forced to sleep in a park. He returns to Belfast, but is arrested as the prime suspect in the bombing and imprisoned, where he spends 15 years trying to clear his name.
History, Drama, Biography
Maturity Rating
18+ Violence, Language
QC: 16+ Violence, Langage vulgaire
Director

Cast

Daniel Day-Lewis
Pete Postlethwaite
Alison Crosbie
Philip King
Emma Thompson
Anthony Brophy
Frankie McCafferty
Stuart Wolfenden
More
Features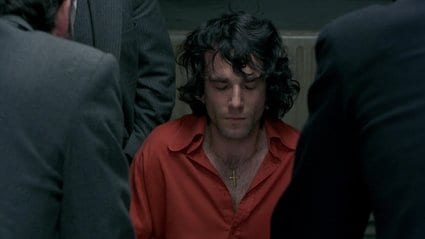 In the Name of the Father
In the Name of the Father
A man's coerced confession to an IRA bombing he did not commit results in the imprisonment of his father as well.
2h 12m 50s