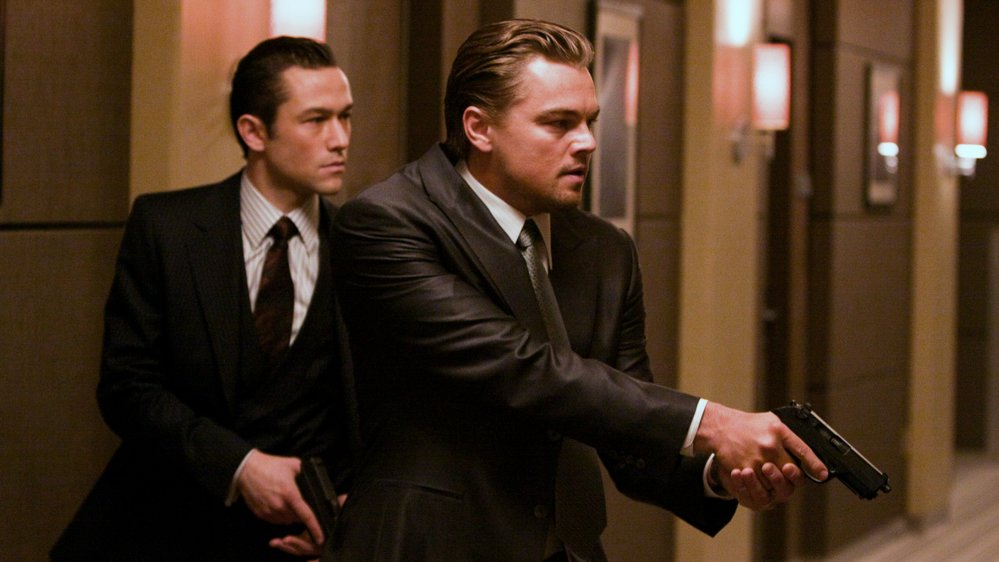 Inception
Included with a subscription to:
Dom Cobb (Leonardo DiCaprio) is a thief with the rare ability to enter people's dreams and steal their secrets from their subconscious. His skill has made him a hot commodity in the world of corporate espionage but has also cost him everything he loves. Cobb gets a chance at redemption when he is offered a seemingly impossible task: Plant an idea in someone's mind. If he succeeds, it will be the perfect crime, but a dangerous enemy anticipates Cobb's every move.
Thriller, Action, Drama
Maturity Rating
PG Violence, Language, Mature Themes
QC: 8+ Violence, Langage vulgaire, Thèmes pour adultes
Director

Producers

Christopher Nolan
Emma Thomas
Thomas Tull
Chris Brigham

Cast

Leonardo DiCaprio
Joseph Gordon-Levitt
Tom Hardy
Ken Watanabe
Cillian Murphy
Marion Cotillard
Michael Caine
Lukas Haas
Tom Berenger
Dileep Rao
Pete Postlethwaite
Tai-Li Lee
Elliot Page

Writer
More
Features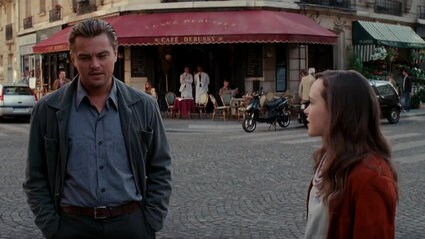 Inception
A thief who steals corporate secrets through the use of dream-sharing technology is tasked with planting an idea into the mind of a CEO.
2h 28m 4s