Independence Day
Included with a subscription to:
In the epic adventure film "Independence Day," strange phenomena surface around the globe. The skies ignite. Terror races through the world's major cities. As these extraordinary events unfold, it becomes increasingly clear that a force of incredible magnitude has arrived; its mission: total annihilation over the Fourth of July weekend. The last hope to stop the destruction is an unlikely group of people united by fate and unimaginable circumstances.
Action, Sci-Fi, Adventure
Maturity Rating
PG Violence, Language, Mature Themes
QC: 8+ Violence, Langage vulgaire, Thèmes pour adultes
Director

Cast

Will Smith
Bill Pullman
Jeff Goldblum
Judd Hirsch
Vivica A. Fox
Harvey Fierstein
Harry Connick Jr
Adam Baldwin
Randy Quaid
James Rebhorn
Brent Spiner
Mae Whitman
Lisa Jakub
Robert Loggia
Mary McDonnell

Writers

Dean Devlin
Roland Emmerich
More
Features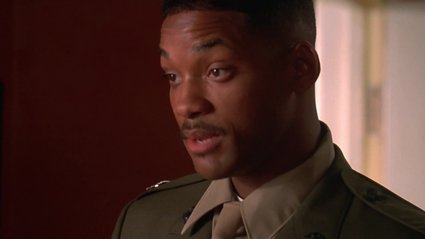 Independence Day
The aliens are coming and their goal is to invade and destroy Earth. Fighting superior tech, mankind's best weapon is the will to survive.
2h 24m 43s