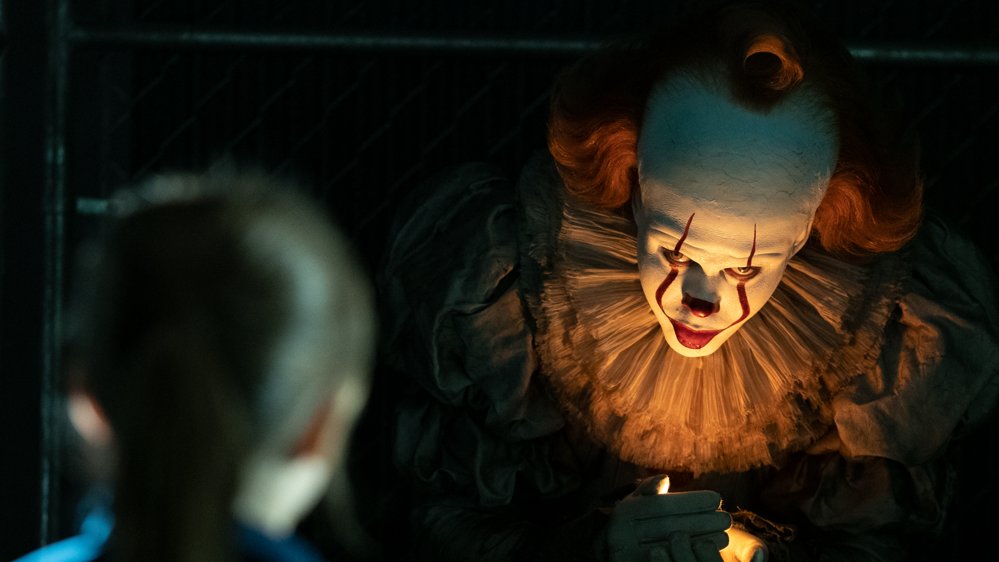 It: Chapter Two
Included with a subscription to:
MOVIES + HBO

(EN)

SUPER ÉCRAN

(FR)
Defeated by members of the Losers' Club, the evil clown Pennywise returns 27 years later to terrorize the town of Derry, Maine, once again. Now adults, the childhood friends have long since gone their separate ways. But when people start disappearing, Mike Hanlon calls the others home for one final stand. Damaged by scars from the past, the united Losers must conquer their deepest fears to destroy the shape-shifting Pennywise -- now more powerful than ever.
Horror, Thriller, Drama
Languages
English (Original), French
Maturity Rating
14+ Violence, Language, Mature Themes
QC: 13+ Violence, Langage vulgaire, Thèmes pour adultes
Director

Producers

Andy Muschietti
Barbara Muschietti
Dan Lin
Roy Lee
Richard Brener
Dave Neustadter
Gary Dauberman
Marty Ewing
Seth Grahame-Smith
David Katzenberg

Cast

Jessica Chastain
James McAvoy
Bill Hader
Isaiah Mustafa
Jay Ryan
James Ransone
Andy Bean
Bill Skarsgård
Jaeden Martell
Wyatt Oleff
Jack Dylan Grazer
Finn Wolfhard

Writers

Andy Muschietti
Gary Dauberman

Executive Producers

Richard Brenner
Gary Dauberman
Marty P. Ewing
Seth Grahame-Smith
David Katzenberg
More
Features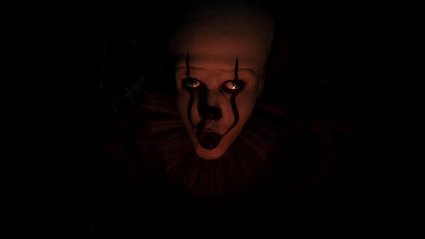 It: Chapter Two
Twenty-seven years after their first encounter with the terrifying Pennywise, the Losers Club have grown up.
2h 49m 20s