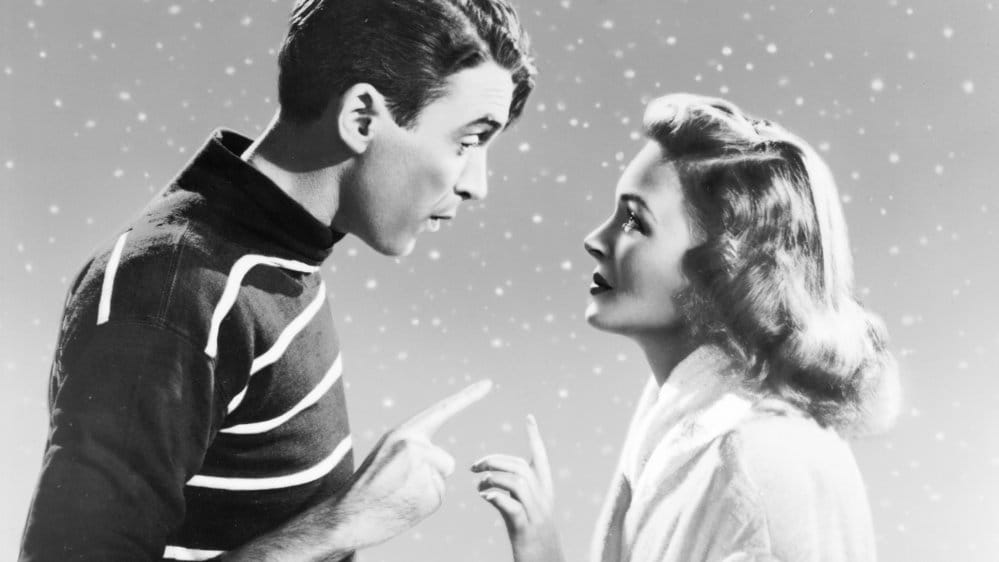 It's a Wonderful Life
Included with a subscription to:
George Bailey has so many problems he is thinking about ending it all – and it's Christmas! As the angels discuss George, we see his life in flashback. As George is about to jump from a bridge, he ends up rescuing his guardian angel, Clarence. Clarence then shows George what his town would have looked like if it hadn't been for all of his good deeds over the years. Will Clarence be able to convince George to return to his family and forget suicide?
Drama, Family, Fantasy
Director

Producer

Cast

James Stewart
Donna Reed
Lionel Barrymore
Thomas Mitchell
Henry Travers
Beulah Bondi
Frank Faylen
Ward Bond
Gloria Grahame
H.B. Warner
Frank Albertson
Todd Karns
Samuel S. Hinds
Mary Treen
Virginia Patton
Lillian Randolph
Robert J. Anderson
Jean Gale

Writers

Frank Capra
Frances Goodrich
Albert Hackett
Jo Swerling
More
Features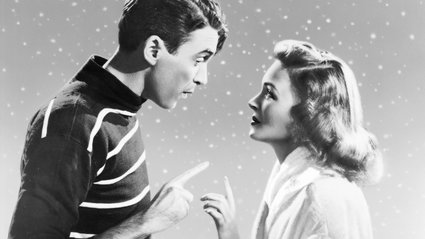 It's a Wonderful Life
An angel helps a compassionate but despairingly frustrated businessman by showing him what life would have been like if he never existed.
2h 10m 43s