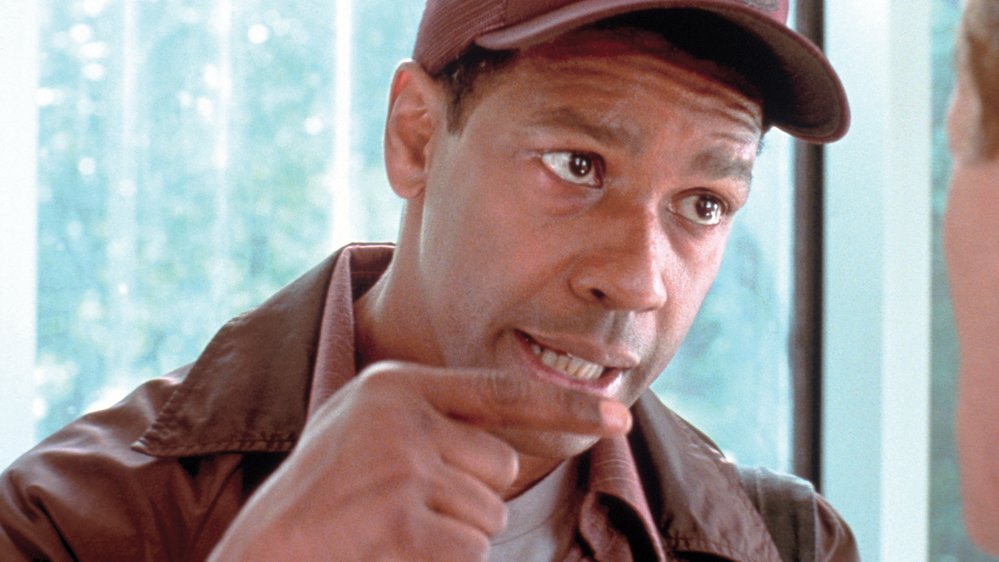 John Q
Included with a subscription to:
Story centers on a man whose nine-year-old son is in desperate need of a life-saving transplant. When he discovers that his medical insurance won't cover the costs of the surgery and alternative government aid is unavailable, John Q. Archibald (Denzel Washington) takes a hospital emergency room hostage in a last-ditch attempt to save his child.
Thriller, Crime, Drama
Maturity Rating
14+ Language
QC: 13+ Langage vulgaire
Director

Cast

Denzel Washington
Robert Duvall
Gabriela Oltean
Kimberly Elise
Daniel E. Smith
David Thornton
Laura Harring
Kevin Connolly
Larissa Laskin
Vanessa Branch

Writer
More
Features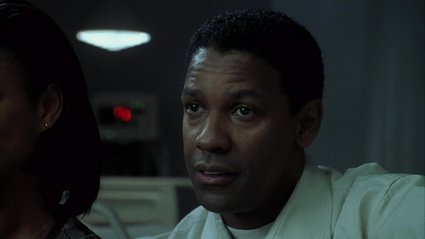 John Q
John Quincy Archibald takes a hospital emergency room hostage when his insurance won't cover his son's heart transplant.
1h 55m 57s