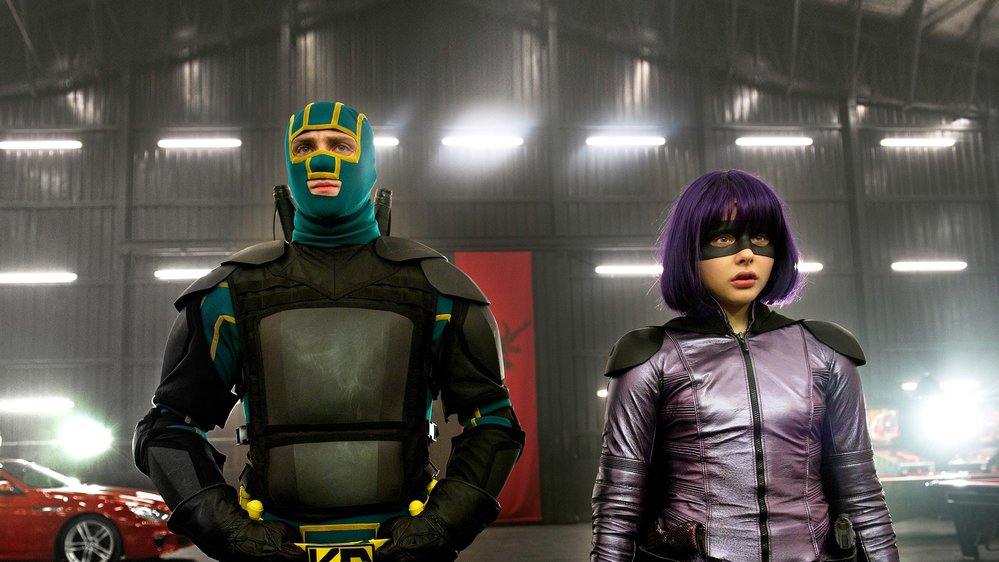 Kick-Ass 2
14+, V, L, S, N, M
QC: 13+
Included with a subscription to:
AVAILABLE UNTIL FEBRUARY 28. Dave (Aaron Taylor-Johnson), aka Kick-Ass, and Mindy (Chloë Grace Moretz), aka Hit Girl, are trying to live as normal teenagers and briefly form a crime-fighting team. After Mindy is busted and forced to retire as Hit Girl, Dave joins a group of amateur superheroes led by Col. Stars and Stripes (Jim Carrey), a reformed mobster. Just as Dave and company start to make a real difference on the streets, the villain formerly known as Red Mist (Christopher Mintz-Plasse) rears his head yet again.
Comedy, Adventure, Action
Maturity Rating
14+ Violence, Language, Sex, Nudity, Mature Themes
QC: 13+ Violence, Langage vulgaire, Sexualité, Nudité, Thèmes pour adultes
Director

Cast

Aaron Taylor-Johnson
Christopher Mintz-Plasse
Chloë Grace Moretz
Clark Duke
Morris Chestnut
Donald Faison
John Leguizamo
Jim Carrey
Claudia Lee
Olga Kurkulina

Writer
More
Features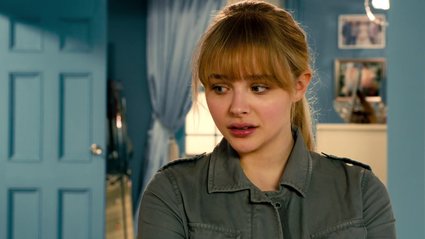 Kick-Ass 2
Following Kick-Ass, others are inspired to become masked crusaders. But Red Mist leads his own group of evil supervillains to get revenge.
1h 42m 52s