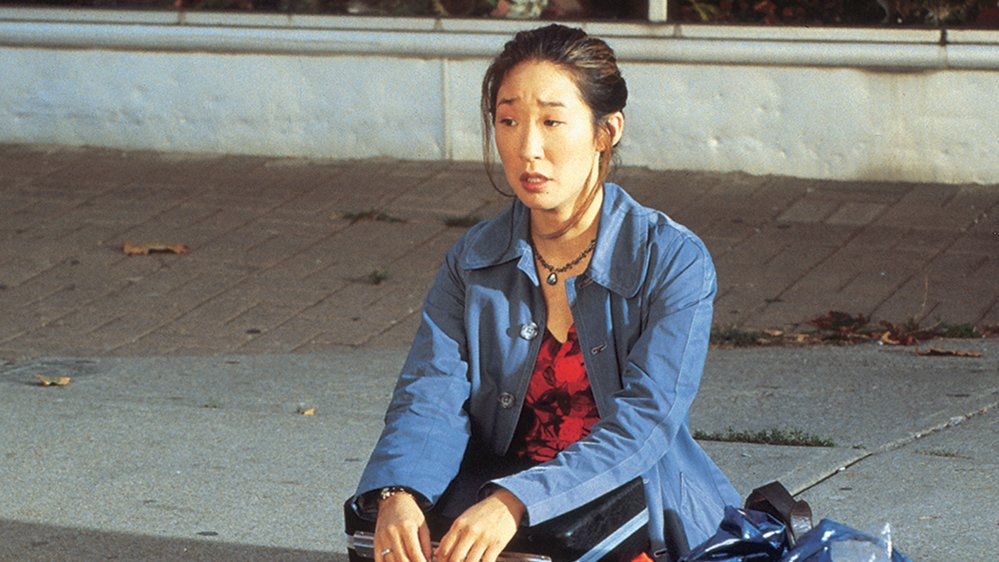 Last Night
1998
14+, V, L, S, N, M
QC: 13+
Included with a subscription to:
Toronto International Film Festival Official Selection. In this Canadian drama by Don McKellar, various citizens of Toronto anxiously await the end of the world, which is occurring, for reasons explained, at midnight. While widower Patrick Wheeler (McKellar) braces for his fate, he meets Sandra (Sandra Oh), the wife of a businessman, who is intent on committing suicide. Meanwhile, Patrick's friend Craig Zwiller (Callum Keith Rennie), embracing a hedonistic approach to the apocalypse, decides to have as much sex as he can while there is still time.
Comedy
Maturity Rating
14+ Violence, Language, Sex, Nudity, Mature Themes
QC: 13+ Violence, Langage vulgaire, Sexualité, Nudité, Thèmes pour adultes
Director

Cast

Sandra Oh
Sarah Polley
Don McKellar
Roberta Maxwell
Robin Gammell
Trent McMullen
David Cronenberg
Tracy Wright
Callum Keith Rennie
Karen Glave
Arsinée Khanjian
More
Features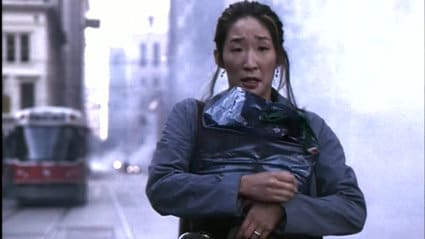 Last Night
A group of different individuals come together as the world is expected to end in six hours.
1h 35m 0s