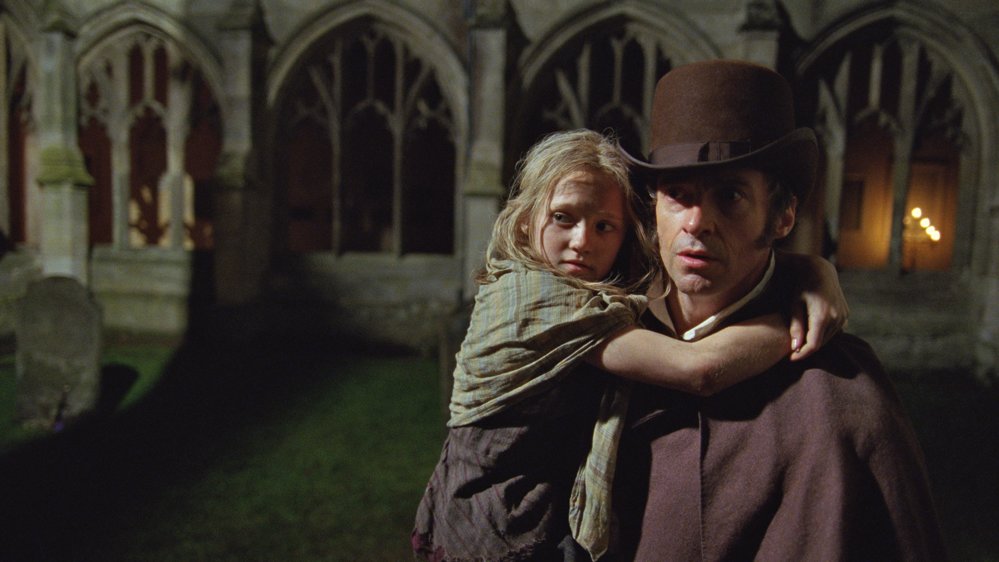 Les Misérables
Included with a subscription to:
After 19 years as a prisoner, Jean Valjean (Hugh Jackman) is freed by Javert (Russell Crowe), the officer in charge of the prison workforce. Valjean promptly breaks parole but later uses money from stolen silver to reinvent himself as a mayor and factory owner. Javert vows to bring Valjean back to prison. Eight years later, Valjean becomes the guardian of a child named Cosette after her mother's (Anne Hathaway) death, but Javert's relentless pursuit means that peace will be a long time coming.
History, Drama, Romance
Maturity Rating
PG Violence, Mature Themes
QC: 8+ Violence, Thèmes pour adultes
Director

Cast

Hugh Jackman
Russell Crowe
Anne Hathaway
Amanda Seyfried
Sacha Baron Cohen
Helena Bonham Carter
Eddie Redmayne
Aaron Tveit
Samantha Barks
Daniel Huttlestone

Writers

William Nicholson
Alain Boublil
More
Features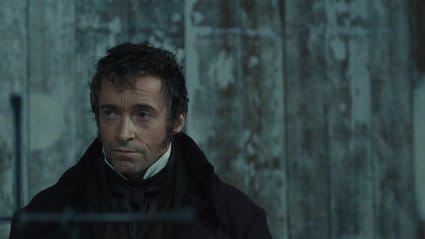 Les Misérables
Jean Valjean has been hunted by the ruthless policeman Javert after breaking parole, agrees to care for a factory worker's daughter.
2h 37m 47s