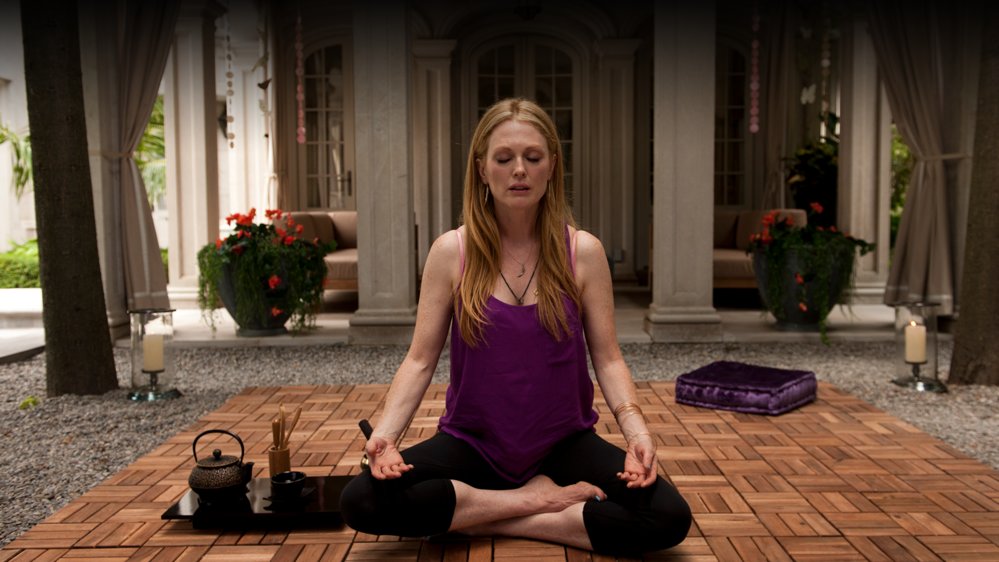 Maps to the Stars
Included with a subscription to:
Troubled Hollywood actress Havana Segrand is considering a career-boosting return playing her own mother, also a legendary film star. Her analyst Stafford Weiss's son Benji is a spoiled, multimillionaire child star, recently returned to public life following a spell in rehab. When Havana hires unknown Agatha as her new assistant on her friend Carrie Fisher's personal recommendation, it reveals dangerous secrets that they would all prefer to keep buried.
Comedy, Drama
Maturity Rating
18+ Language, Sex, Mature Themes
QC: 16+ Langage vulgaire, Sexualité, Thèmes pour adultes
Director

Producers

Saïd Ben Saïd
Martin Katz
Michel Merkt

Cast

Julianne Moore
Mia Wasikowska
John Cusack
Evan Bird
Olivia Williams
Robert Pattinson
Carrie Fisher
Amanda Brugel
Kiara Glasco
Sarah Gadon
Dawn Greenhalgh
Ari Cohen

Writer

Executive Producers

Benedict Carver
Renee Tab
Patrice Theroux
More
Features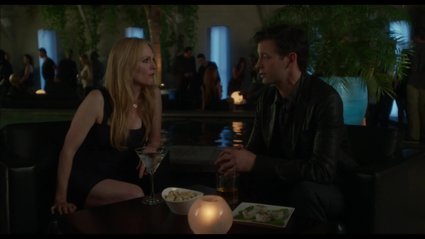 Maps to the Stars
Driven by an intense need for fame and validation, members of a dysfunctional Hollywood dynasty have lives as dramatic as any movie.
1h 51m 42s