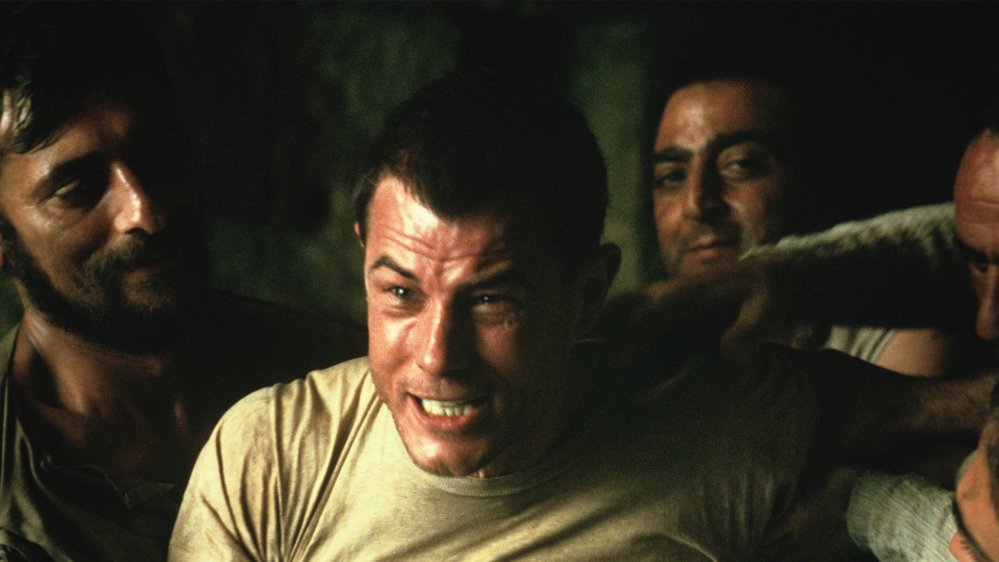 Midnight Express
1978
18+, V, L, S, N, M
QC: 16+
Included with a subscription to:
Billy Hayes (Brad Davis) is a young American caught by Turkish police while attempting to smuggle hash out of Istanbul. He's tried and sent to prison for four years, where he endures all manner of privation and abuse. As he finishes up his time, he's shocked to learn that the Turkish High Court has added a further 30 years to his sentence. He is now thoroughly demoralized, and his life in prison grows increasingly unbearable until he concludes that escape is his only option.
Drama, Biography
Maturity Rating
18+ Violence, Language, Sex, Nudity, Mature Themes
QC: 16+ Violence, Langage vulgaire, Sexualité, Nudité, Thèmes pour adultes
Director

Producers

Alan Marshall
David Puttnam

Cast

Brad Davis
Irene Miracle
Bo Hopkins
Paolo Bonacelli
Paul L. Smith
Randy Quaid
Norbert Weisser
John Hurt
Mike Kellin
Franco Diogene

Writer

Executive Producer
More
Features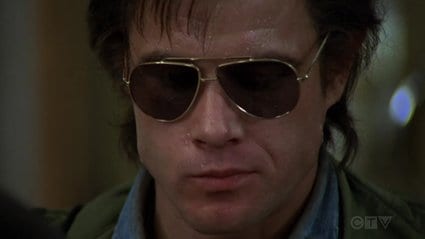 Midnight Express
Billy Hayes (Brad Davis), an American college student, is caught smuggling drugs out of Turkey and thrown into prison.
2h 1m 1s