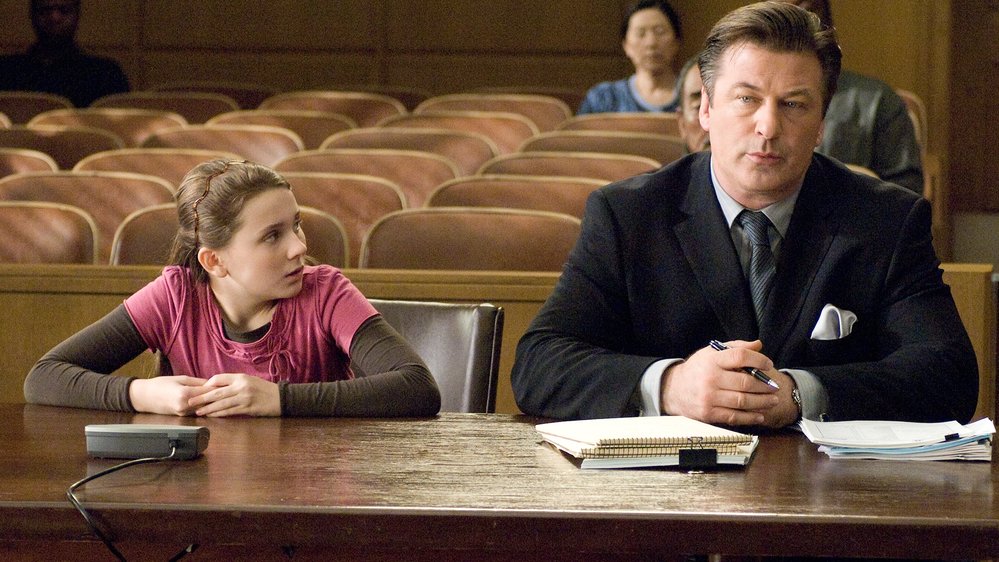 My Sister's Keeper
Included with a subscription to:
Conceived as a marrow donor for her gravely ill sister, Anna Fitzgerald (Abigail Breslin) has undergone countless surgeries and medical procedures in her short life. Though their older daughter's life has no doubt been prolonged, the unorthodox decision of Anna's parents has cracked the entire family's foundation. When Anna sues her parents for emancipation, it sets off a court case that threatens to destroy the family for good.
Family, Drama
Maturity Rating
PG Language, Nudity, Mature Themes
QC: 8+ Langage vulgaire, Nudité, Thèmes pour adultes
Director

Cast

Cameron Diaz
Abigail Breslin
Alec Baldwin
Sofia Vassilieva
Heather Wahlquist
Jason Patric
Evan Ellingson
Nicole Marie Lenz
Emily Deschanel
Jeffrey Markle
More
Features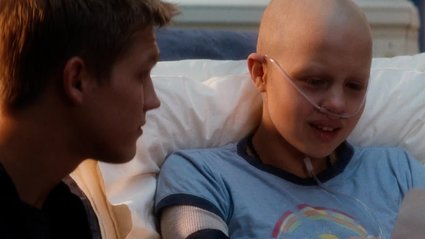 My Sister's Keeper
Anna looks to earn medical emancipation from her parents who have relied on their youngest child to help their ill daughter remain alive.
1h 49m 14s