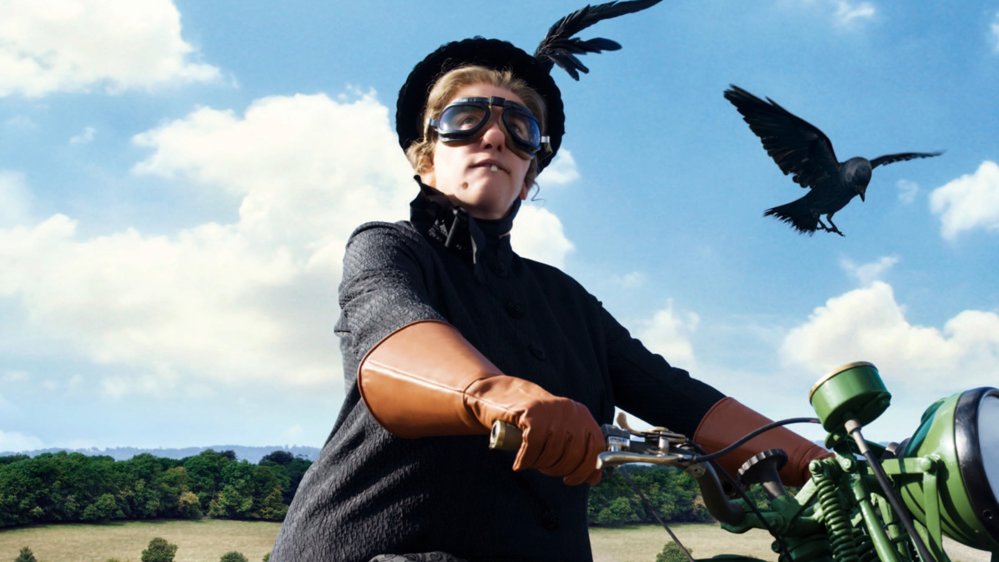 Nanny McPhee Returns
Included with a subscription to:
Enigmatic Nanny McPhee (Emma Thompson) arrives on the doorstep of a harried mother, Isabel Green (Maggie Gyllenhaal), who is trying to raise her kids and tend to the family farm while her husband is away at war. Isabel has her hands full with not only her own three, but also with her sister's spoiled pair. With no time to lose, McPhee uses magic to instill in the children five important lessons.
Fantasy, Comedy, Family
Director

Cast

Emma Thompson
Maggie Gyllenhaal
Ralph Fiennes
Ewan McGregor
Maggie Smith
Asa Butterfield
Lil Woods
Eros Vlahos
Rosie Taylor-Ritson
Daniel Mays
Rhys Ifans
More
Features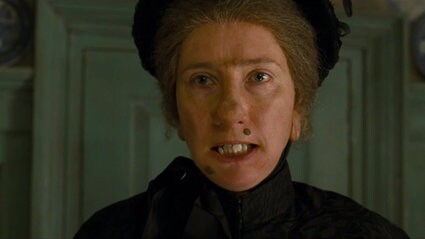 Nanny McPhee Returns
Nanny McPhee arrives to help a young mother whose husband is away at war.
1h 49m 11s