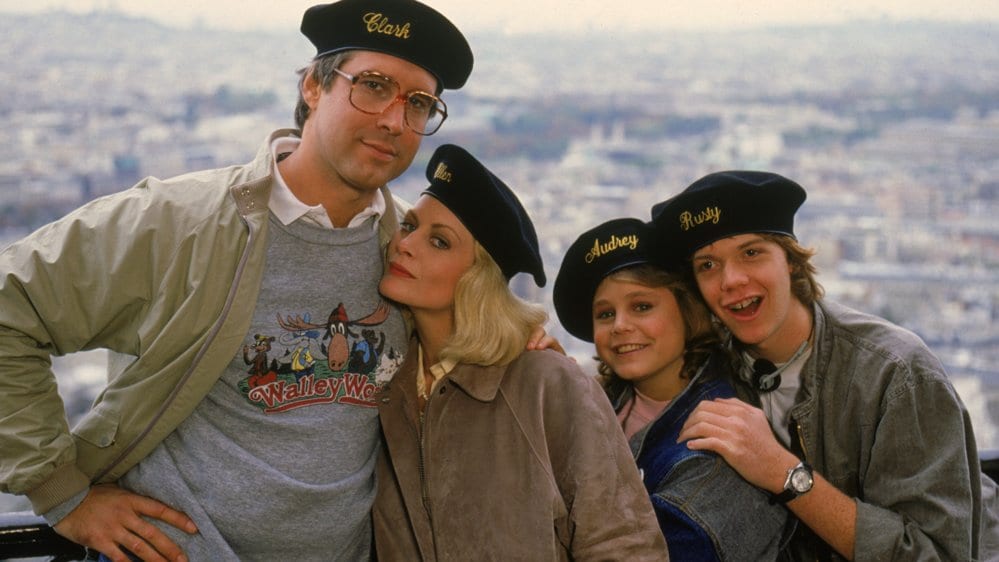 National Lampoon's European Vacation
Included with a subscription to:
After winning a European vacation on a game show, Clark Griswold (Chevy Chase) convinces his reluctant family to accompany him. His wife, Ellen (Beverly D'Angelo), is excited, but daughter Audrey (Dana Hill) is reluctant to leave her boyfriend behind, while teen son Rusty (Jason Lively) dreams of meeting girls. After arriving in London, the clan encounters one disaster after another as they travel through France, Germany and Italy, while Clark's attempts to cheer everyone up make things worse.
Comedy, Adventure
Maturity Rating
14+ Language, Nudity, Mature Themes
QC: 13+ Langage vulgaire, Nudité, Thèmes pour adultes
Director

Cast

Chevy Chase
Beverly D'Angelo
Dana Hill
Jason Lively
John Astin
Sheila Kennedy
Paul Bartel
Malcolm Danare
Kevi Kendall
William Zabka
More
Features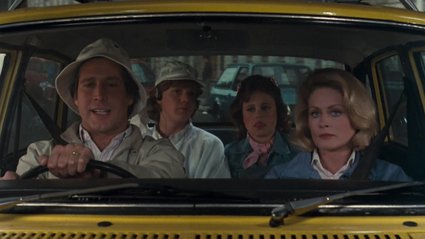 National Lampoon's European Vacation
National Lampoon's European Vacation
The Griswolds win a vacation tour across Europe where the usual havoc ensues.
1h 33m 58s