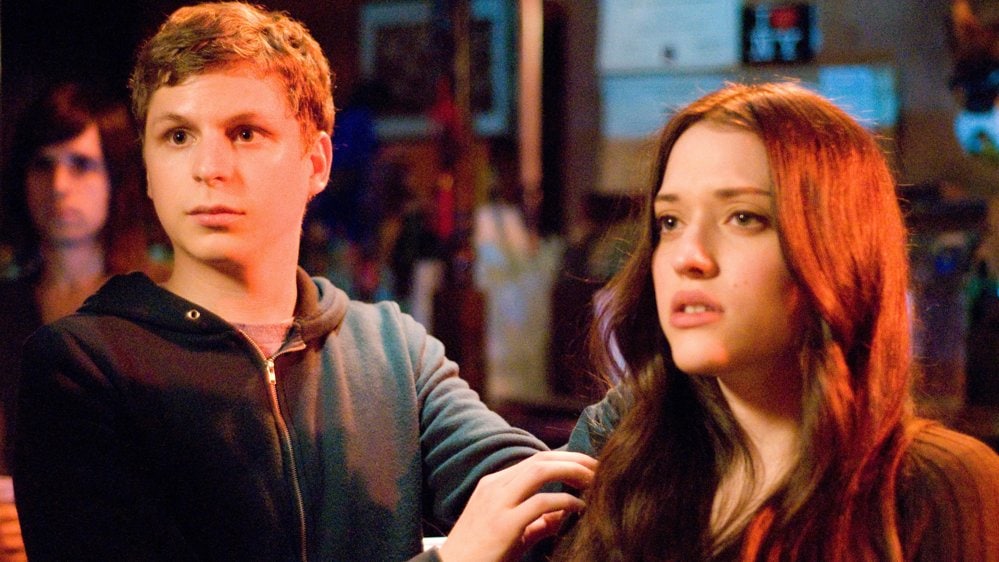 Nick and Norah's Infinite Playlist
Included with a subscription to:
Nick (Michael Cera) cannot stop obsessing over his ex-girlfriend, Tris (Alexis Dziena), until Tris' friend Norah (Kat Dennings) suddenly shows interest in him at a club. Thus beings an odd night filled with ups and downs as the two keep running into Tris and her new boyfriend while searching for Norah's drunken friend, Caroline (Ari Graynor), with help from Nick's band mates. As the night winds down, the two have to figure out what they want from each other.
Comedy, Music, Drama, Romance
Maturity Rating
PG Language, Mature Themes
QC: 8+ Langage vulgaire, Thèmes pour adultes
Director

Cast

Michael Cera
Kat Dennings
Aaron Yoo
Rafi Gavron
Ari Graynor
Alexis Dziena
Jonathan B. Wright
Zachary Booth
Jay Baruchel
Justin Rice

Writers

Lorene Scafaria
Rachel Cohn
David Levithan
More
Features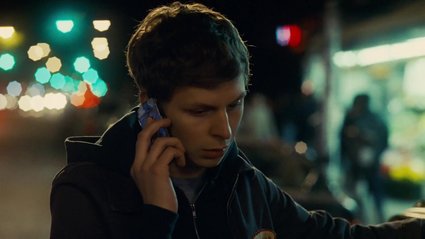 Nick and Norah's Infinite Playlist
Nick and Norah's Infinite Playlist
High school student Nick O'Leary, meets college-bound Norah Silverberg when she asks him to be her boyfriend for five minutes.
1h 29m 34s