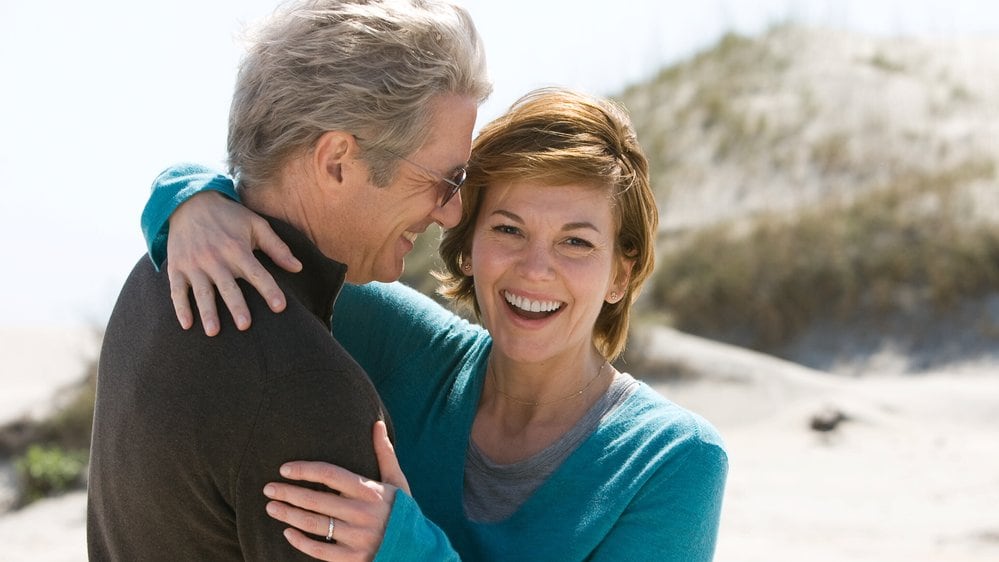 Nights in Rodanthe
Included with a subscription to:
When Adrienne Willis (Diane Lane) arrives at the coastal town of Rodanthe, N.C., her life is in chaos. There, she hopes to sort through the trouble surrounding her, while tending a friend's inn for the weekend. The only guest at the inn is Dr. Paul Flanner (Richard Gere), a man tormented by a crisis of conscience. As a storm approaches the coast, Paul and Adrienne find comfort and a life-changing romance.
Drama, Romance
Maturity Rating
PG Language, Mature Themes
QC: 8+ Langage vulgaire, Thèmes pour adultes
Director

Cast

Diane Lane
Richard Gere
Christopher Meloni
Viola Davis
Becky Ann Baker
Scott Glenn
Linda Molloy
Pablo Schreiber
Mae Whitman
Charlie Tahan
More
Features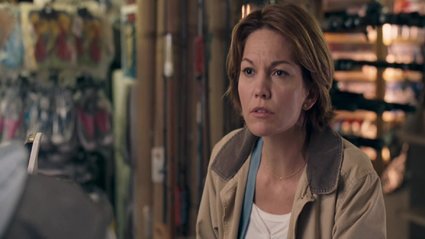 Nights in Rodanthe
A doctor, who is travelling to see his estranged son, sparks with an unhappily married woman at a North Carolina inn.
1h 36m 57s