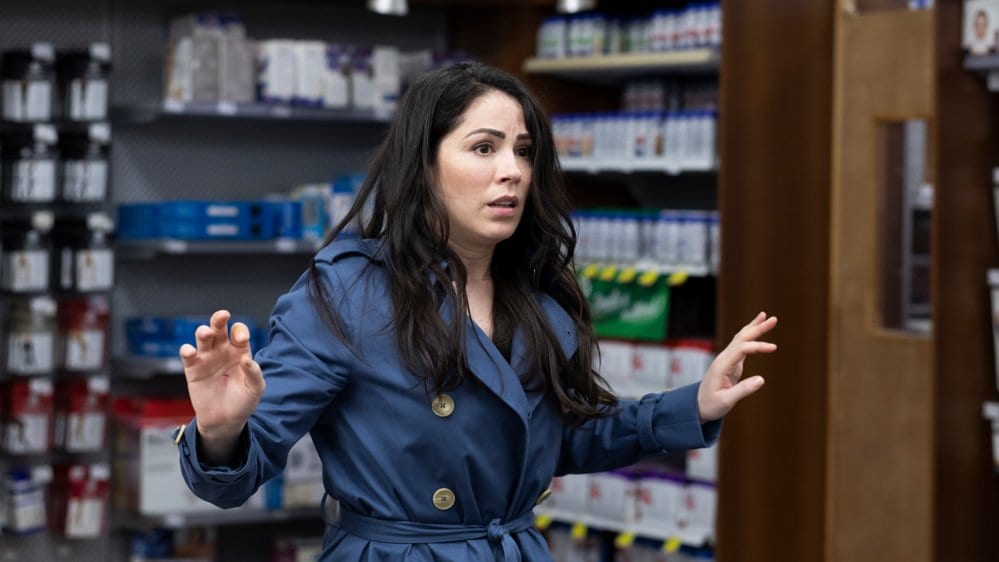 No Good Deed (2020)
Included with a subscription to:
MOVIES + HBO

(EN)

SUPER ÉCRAN

(FR)
Karen never planned on being a hero. A recent widow, she has her hands full with work and parenting her son Max. Then Karen saves Jeremy's life during a drug store robbery, and quickly discovers that the young man is intent on paying her back at any cost. At first, life starts improving for this good Samaritan, but as Jeremy's efforts become more extreme, Karen starts to wonder if no good deed truly goes unpunished.
Thriller, Drama
Languages
English (Original), French
Maturity Rating
14+ Violence, Language, Mature Themes
QC: 13+ Violence, Langage vulgaire, Thèmes pour adultes
Director

Producer

Cast

Michelle Borth
Mark Rendall
Cristina Rosato
Noah James Turcotte
Darcy Laurie
Oliver Price
Jason Deline
Grahame Wood
Nancy Kenny
Mathieu Thibodeau
Luigi Buffone

Writers

Caroline Labrèche
Doug Barber

Executive Producer
More
Features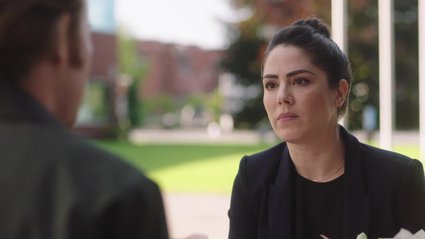 No Good Deed (2020)
A single mother becomes an unexpected hero after saving a stranger's life during an armed robbery.
1h 30m 11s