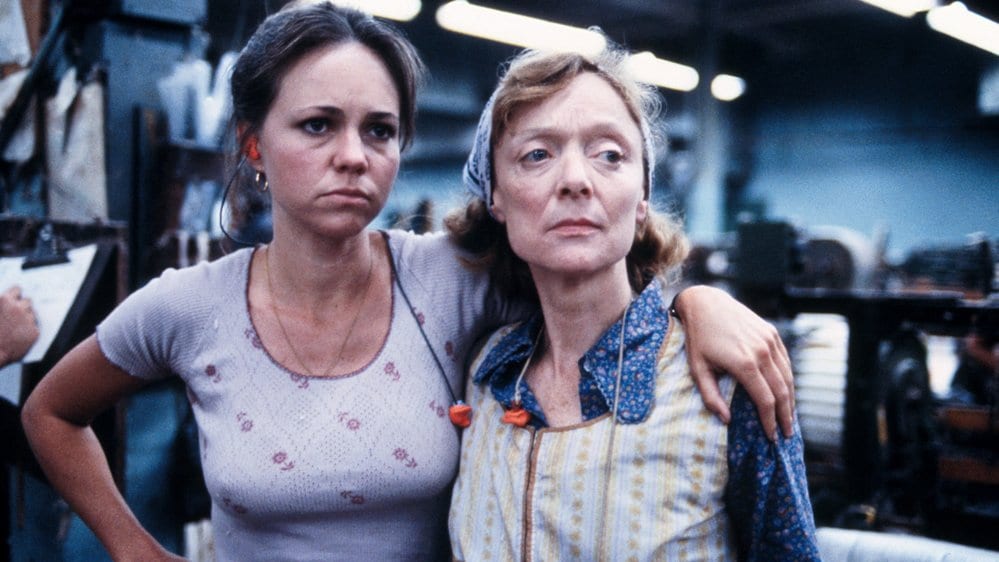 Norma Rae
Included with a subscription to:
Like a lot of her family before her, Norma Rae (Sally Field) works at the local textile mill, where the pay is hardly commensurate with the long hours and lousy working conditions. But after hearing a rousing speech by labor activist Reuben (Ron Leibman), Norma is inspired to rally her fellow workers behind the cause of unionism. Her decision rankles her family, especially her fiancé, Sonny (Beau Bridges), and provokes no shortage of contempt from her employers.
Drama
Maturity Rating
PG Violence, Language
QC: 8+ Violence, Langage vulgaire
Director

Producers

Tamara Asseyev
Alexandra Rose

Cast

Sally Field
Beau Bridges
Ron Leibman
Pat Hingle
Barbara Baxley
Gail Strickland
Morgan Paull
Robert Broyles
John Calvin
Booth Colman

Writers

Irving Ravetch
Harriet Frank Jr.
More
Features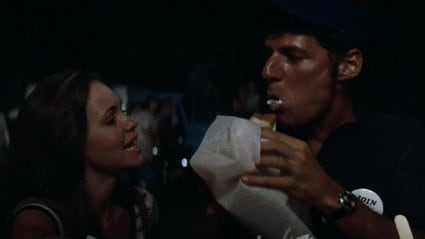 Norma Rae
A single mother leanrs to stand up for herself at the textile mill where she works.
1h 54m 33s