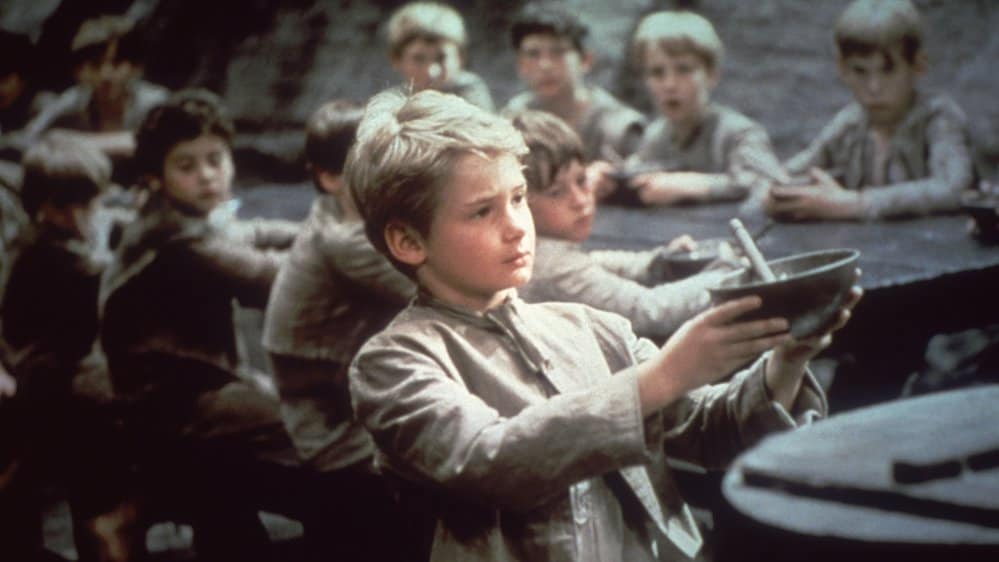 Oliver!
Included with a subscription to:
In this award-winning adaptation of the Broadway musical based on the Charles Dickens novel, 9-year-old orphan Oliver Twist (Mark Lester) falls in with a group of street-urchin pickpockets led by the Artful Dodger (Jack Wild) and masterminded by the criminal Fagin (Ron Moody). When Oliver's intended mark, Mr. Brownlow (Joseph O'Conor), takes pity on the lad and offers him a home, Fagin's henchman Bill Sikes (Oliver Reed) plots to kidnap the boy to keep him from talking.
Music, Family
Director

Producers

Cast

Ron Moody
Oliver Reed
Mark Lester
Shani Wallis
Harry Secombe
Jack Wild
Hugh Griffith
Joseph O'Conor
Peggy Mount
Leonard Rossiter
Hylda Baker
Kenneth Cranham
Megs Jenkins
Sheila White
Wensley Pithey
James Hayter
Elizabeth Knight
Fred Emney

Writers
More
Features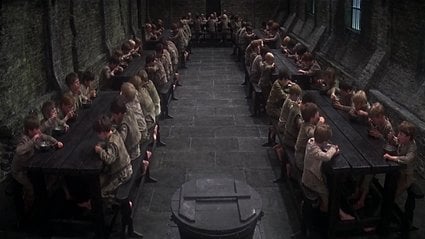 Oliver!
After being sold to a mortician, orphan Oliver Twist runs away and meets a group of boys trained to be pickpockets by an elderly mentor.
2h 29m 7s