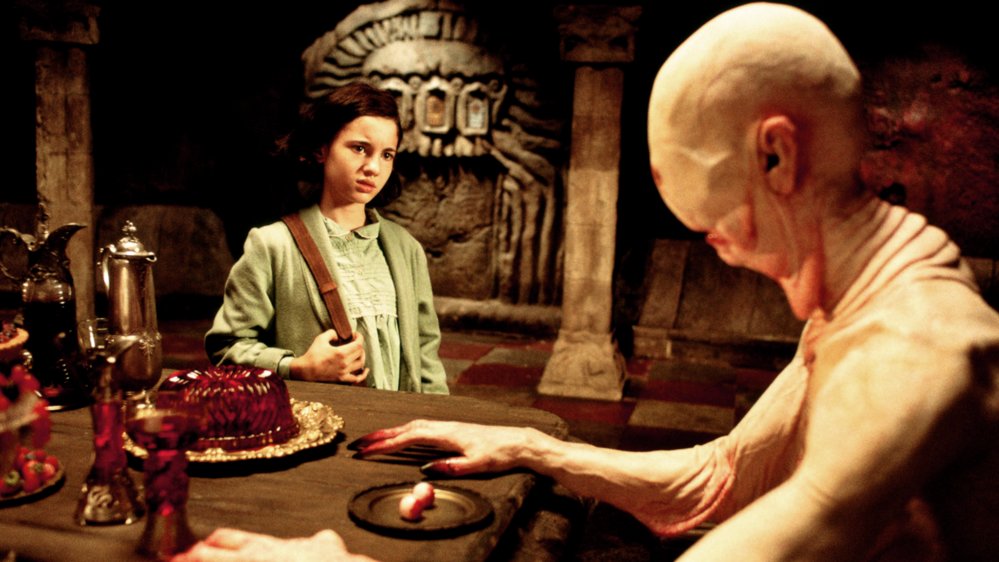 Pan's Labyrinth
Included with a subscription to:
MOVIES + HBO

(EN)

STARZ

(EN)
Toronto International Film Festival Official Selection. In 1944 Spain young Ofelia (Ivana Baquero) and her ailing mother (Ariadna Gil) arrive at the post of her mother's new husband (Sergi López), a sadistic army officer who is trying to quell a guerrilla uprising. While exploring an ancient maze, Ofelia encounters the faun Pan, who tells her that she is a legendary lost princess and must complete three dangerous tasks in order to claim immortality.
Drama, War, Fantasy, Horror
Maturity Rating
14+ Violence, Language, Mature Themes
QC: 13+ Violence, Langage vulgaire, Thèmes pour adultes
Director

Cast

Ivana Baquero
Sergi López
Maribel Verdú
Doug Jones
Ariadna Gil
Álex Angulo
Manolo Solo
Roger Casamajor
César Vea

Writer

Executive Producers

Belén Atienza
Edmundo Gil
Elena Manrique
More
Features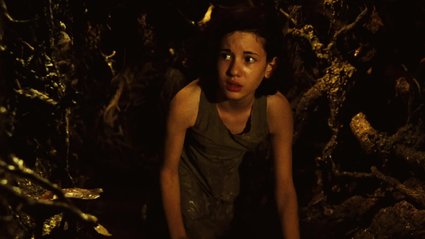 Pan's Labyrinth
The young stepdaughter of an army officer escapes into an eerie fantasy world.
1h 59m 23s