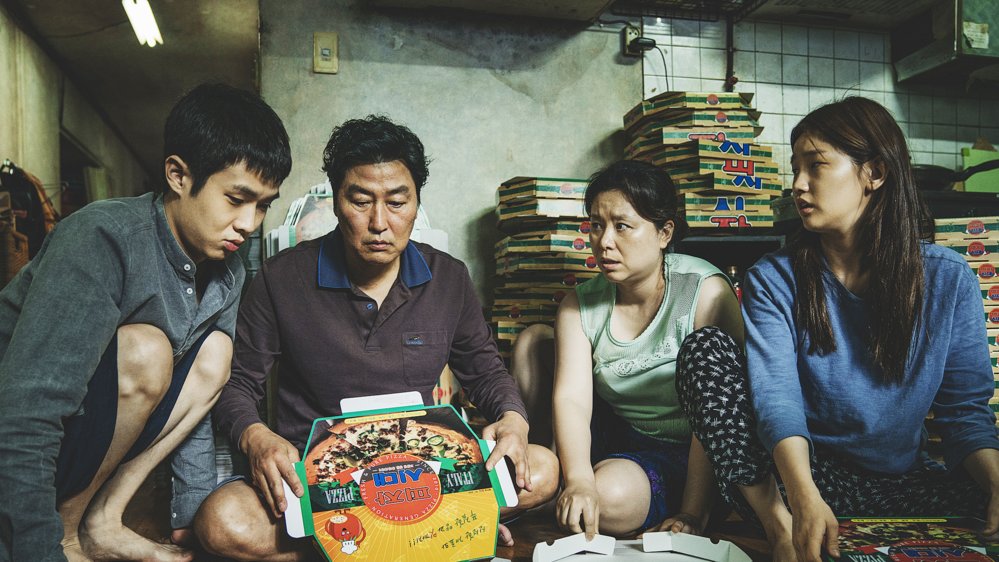 Parasite
Included with a subscription to:
MOVIES + HBO

(EN)

SUPER ÉCRAN

(FR)
Meet the Park family, the picture of aspirational wealth. And the Kim family, rich in street smarts but not much else. Be it chance or fate, these two houses are brought together and the Kims sense a golden opportunity. Masterminded by college-aged Ki Woo, the Kim children expediently install themselves as tutor and art therapist to the Parks. Soon, a symbiotic relationship forms between the two families. The Kims provide "indispensable" luxury services while the Parks obliviously bankroll their entire household. When a parasitic interloper threatens the Kims' newfound comfort, a savage, underhanded battle for dominance breaks out, threatening to destroy the fragile ecosystem between the Kims and the Parks. By turns darkly hilarious and heartwrenching, Parasite showcases a modern master at the top of his game.
Drama, Thriller
Maturity Rating
14+ Violence, Language, Sex, Mature Themes
QC: 13+ Violence, Langage vulgaire, Sexualité, Thèmes pour adultes
Director

Producers

Cast

Song Kang-ho
Yeo-jeong Jo
So-dam Park
Woo-sik Choi
Sun-kyun Lee
Seo-joon Park
Jung Ziso
Jeong-eun Lee
Andreas Fronk
Hyae Jin Chang
Myeong-hoon Park
Ji-hye Lee
Jung Hyeon-jun
Keun-rok Park
Joo-hyung Lee

Writers

Executive Producers
More
Features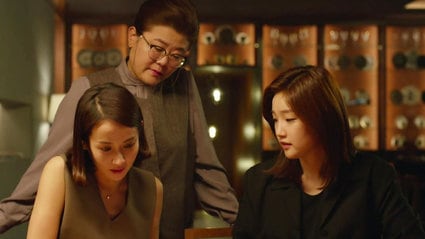 Parasite
Greed and class discrimination threaten the newly formed symbiotic relationship between the wealthy Park family and the destitute Kim clan.
2h 12m 8s