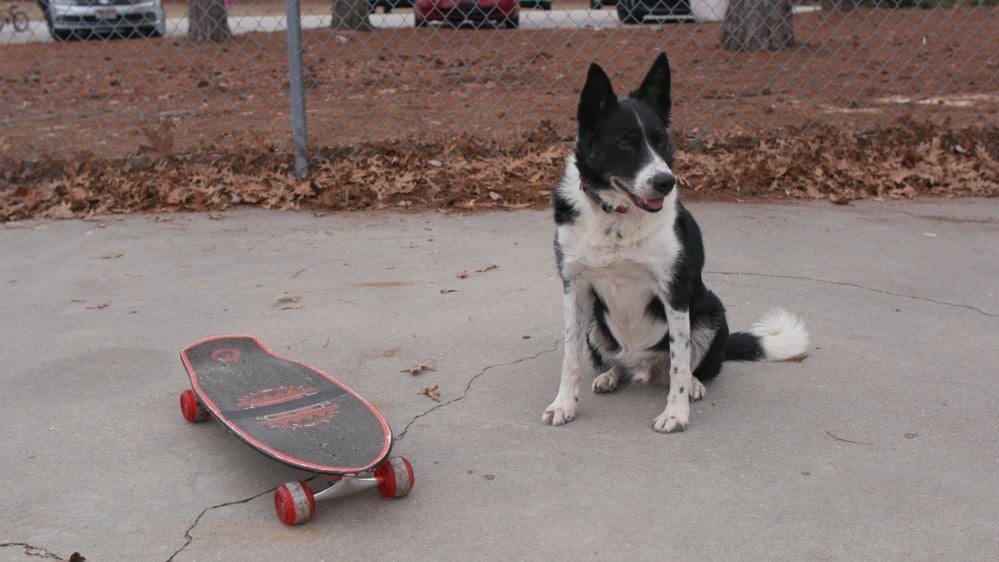 Paws P.I.
Included with a subscription to:
MOVIES + HBO

(EN)

SUPER ÉCRAN

(FR)
Jackson's eager to help his boy Peter recover a missing will for Katherine, a hardworking veterinarian. To break into a mansion and retrieve the priceless document, Peter joins forces with his pretty neighbour Madison and her sassy poodle Cleo. With stuffy British parrot Peabody working surveillance from above, the human-animal squad battles bumbling henchmen to find the will and save the day.
Comedy, Adventure, Family
Languages
English (Original), French
Director

Producers

Danny Buday
Dean E. Fronk
Donald Paul Pemrick
Elizabeth Snoderly

Cast

Neal Genys
Jon Lovitz
Circus-Szalewski
Bonnie Allen
Selah Atwood
Christian Brunetti
Lexi Giovagnoli
Celesta Hodge
Rick Moose
Eddie Mills

Writers

Danny Buday
Donald Paul Pemrick
More
Features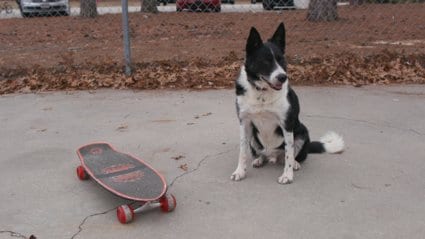 Paws P.I.
A boy determined to save his dad's failing P.I. business enlists the help of his dog and parrot to take down the town's tyrannical tycoon.
1h 25m 47s