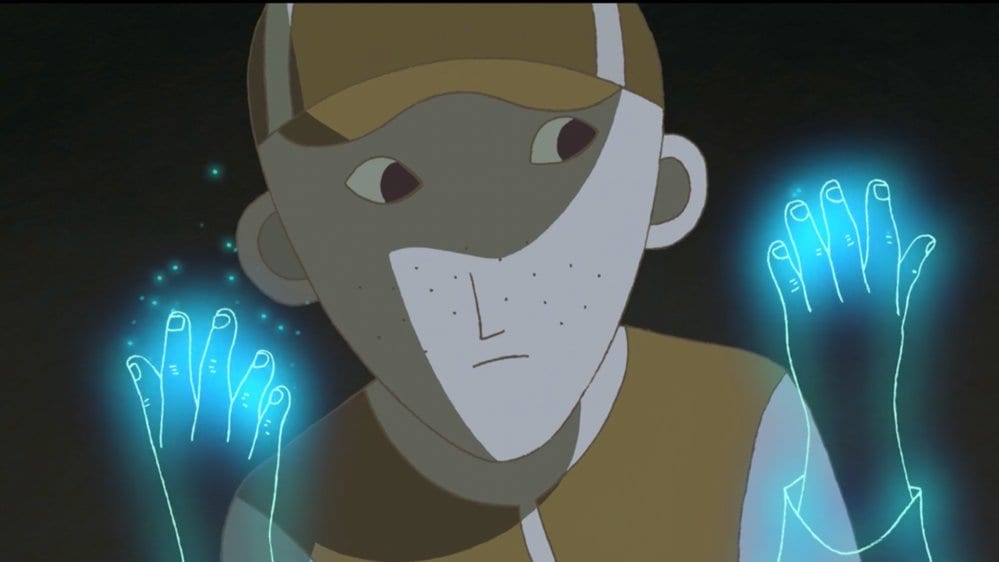 Phantom Boy
Included with a subscription to:
In New York, a courageous detective named Alex is injured by a gangster who calls himself the Man With the Broken Face. Stuck in a hospital, Alex meets Leo, a bedridden 11-year-old who has the ability to leave his body and float around as an apparition. Like a ghost, invisible to all, he flies away and passes through walls. When the disfigured criminal threatens to attack the city's infrastructure, Leo springs into action to help the lawman foil his evil plan.
Comedy, Adventure, Fantasy
Maturity Rating
PG Violence
QC: 8+ Violence
Directors

Jean-Loup Felicioli
Alain Gagnol

Cast

Vincent D'Onofrio
Jared Padalecki
Melissa Disney
Dana Snyder
Marcus D'angelo
Edouard Baer
Jean-Pierre Marielle
Audrey Tautou
Jackie Berroyer
Gaspard Gagnol
Noa Bernaoui-Savreux
Patrick Ridremont
Patrick Descamps
Yves Barbaut
More
Features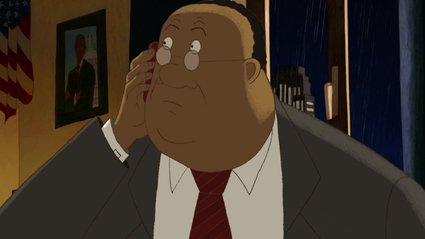 Phantom Boy
A super-powered boy helps a wheelchair-bound policeman in his attempt to bring down a mob kingpin.
1h 24m 58s