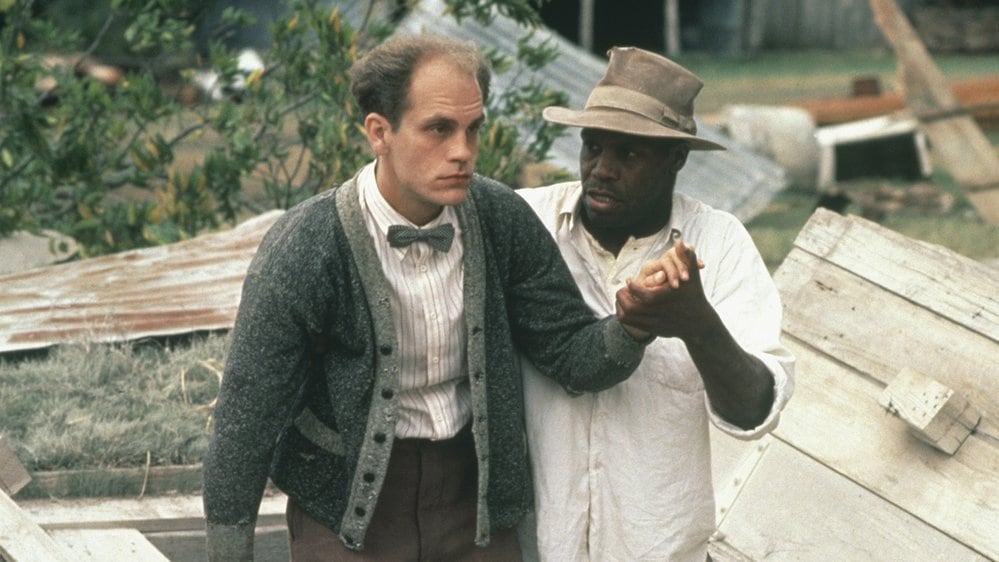 Places in the Heart
Included with a subscription to:
Toronto International Film Festival Official Selection. In 1935 rural Texas, recently widowed Edna Spaulding (Sally Field) struggles to survive with two small children, a farm to run and very little money in the bank -- not to mention a deadly tornado and the unwelcome presence of the Ku Klux Klan. Edna is aided by her beautician sister, Margaret (Lindsay Crouse) ; a blind boarder, Mr. Will (John Malkovich) ; and a would-be thief, Moze (Danny Glover), who decides to stick around to teach Edna how to plant and harvest cotton.
Drama
Maturity Rating
PG Violence, Language
QC: 8+ Violence, Langage vulgaire
Director

Cast

Sally Field
Lindsay Crouse
Ed Harris
Amy Madigan
John Malkovich
Danny Glover
Yankton Hatten
Gennie James
Lane Smith
Terry O'Quinn

Writer
More
Features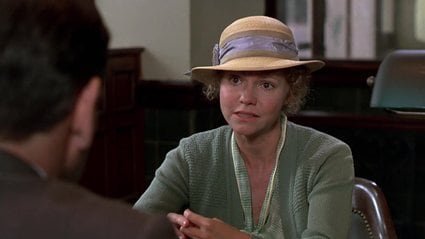 Places in the Heart
In central Texas in the 1930s, a widow, with two small children, tries to run her small 40-acre farm with the help of two disparate people.
1h 51m 12s