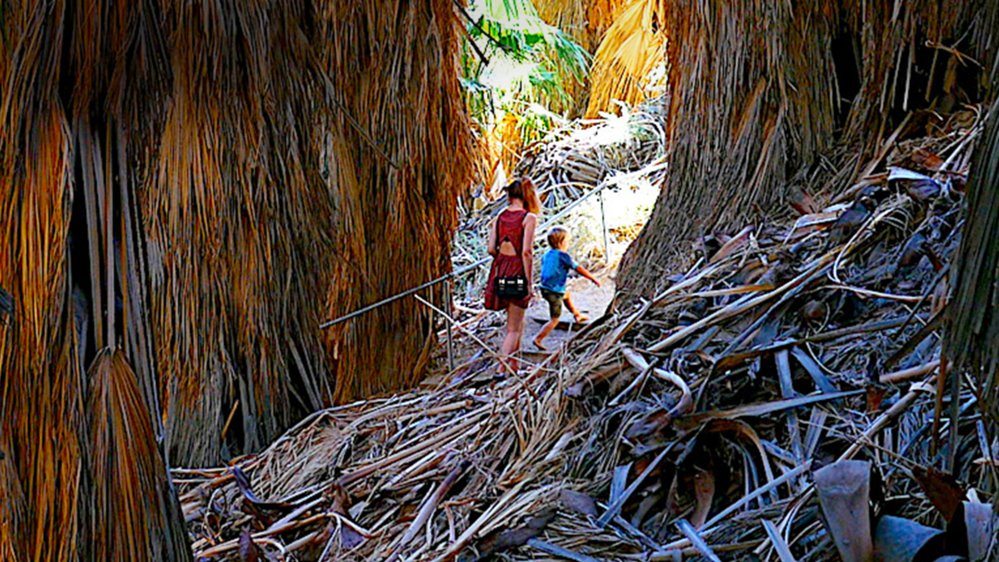 Planet of the Humans
Included with a subscription to:
Michael Moore presents Planet of the Humans, a documentary that dares to say what no one else will — that we are losing the battle to stop climate change on planet earth because we are following leaders who have taken us down the wrong road — selling out the green movement to wealthy interests and corporate America. This film is the wake-up call to the reality we are afraid to face: that in the midst of a human-caused extinction event, the environmental movement's answer is to push for techno-fixes and band-aids. It's too little, too late.
Documentary
Maturity Rating
14+ Violence, Language, Mature Themes
QC: 13+ Violence, Langage vulgaire, Thèmes pour adultes
Director

Producers

Jeff Gibbs
Valorie Gibbs
Christopher Henze
David Paxson
Ozzie Zehner

Cast

Jeff Gibbs
Al Gore
Richard Heinberg
Van Jones
Robert F. Kennedy Jr.
David Blood
Michael Carr
Steven Churchill
Suzanne Goldenberg
Mary Anne Hitt
Michael Bloomberg

Writer

Executive Producer
More
Features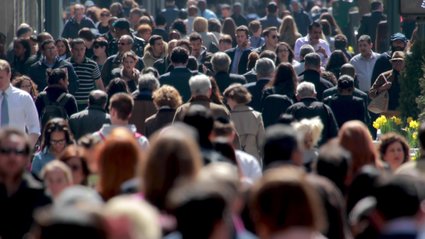 Planet of the Humans
Filmmaker Jeff Gibbs examines climate change, fossil fuels, pollution and the green energy movement.
1h 39m 53s