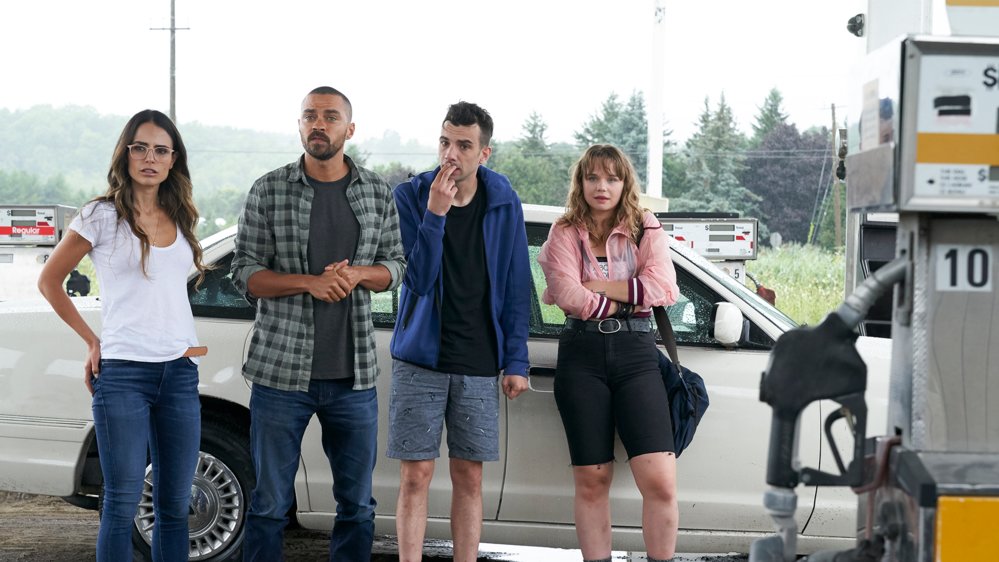 Random Acts of Violence
Included with a subscription to:
MOVIES + HBO

(EN)

SUPER ÉCRAN

(FR)
What are the real consequences when life begins to imitate art? When comic book creator Todd Walkley, along with his wife Kathy, assistant Aurora, and best friend and Hard Calibre Comics owner Ezra, go on a road trip from Toronto to NYC for Comic Con, bad things start to happen. People start getting killed in a fashion eerily similar to the kills portrayed in his comic "SLASHERMAN". It becomes clear that a very avid fan is out there following them and hurting people, and using Todd's comic as inspiration.
Drama, Horror, Thriller
Languages
English (Original), French
Maturity Rating
18+ Violence, Language, Mature Themes
QC: 16+ Violence, Langage vulgaire, Thèmes pour adultes
Director

Producers

Jay Baruchel
Randy Manis
Noah Segal
Jesse Williams
Lisa Wolofsky
Ken F. Levin
Matt Code

Cast

Jesse Williams
Jordana Brewster
Jay Baruchel
Simon Northwood
Niamh Wilson
Isaiah Rockcliffe
Clark Backo
Victoria Snow
Eric Osborne
Nia Roam
Aviva Mongillo
Amir Sám Nakhjavani

Writers
More
Features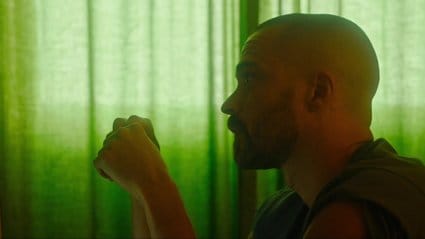 Random Acts of Violence
Comic book writers discover horrific events are related to a character they created.
1h 20m 45s