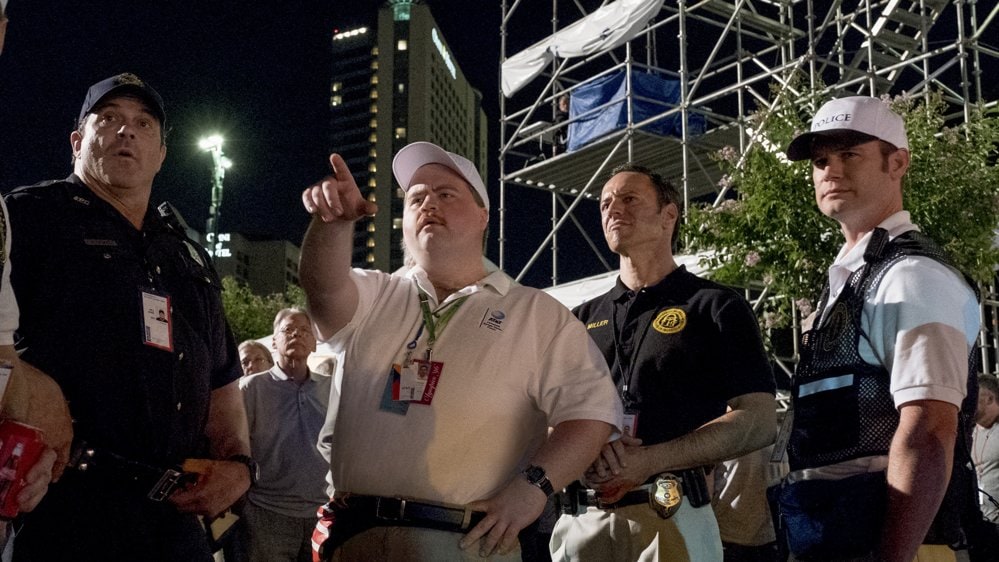 Richard Jewell
Included with a subscription to:
MOVIES + HBO

(EN)

SUPER ÉCRAN

(FR)
"There is a bomb in Centennial Park. You have thirty minutes." The world is first introduced to Richard Jewell as the security guard who reports finding the device at the 1996 Atlanta bombing—his report making him a hero whose swift actions save countless lives. But within days, the law enforcement wannabe becomes the FBI's number one suspect, vilified by press and public alike, his life ripped apart. Reaching out to independent, anti-establishment attorney Watson Bryant, Jewell staunchly professes his innocence. But Bryant finds he is out of his depth as he fights the combined powers of the FBI, GBI and APD to clear his client's name, while keeping Richard from trusting the very people trying to destroy him.
Biography, Crime, Drama
Languages
English (Original), French
Maturity Rating
PG Violence, Language, Mature Themes
QC: 8+ Violence, Langage vulgaire, Thèmes pour adultes
Director

Producers

Clint Eastwood
Tim Moore
Jessica Meier
Kevin Misher
Leonardo DiCaprio
Jennifer Davisson
Jonah Hill

Cast

Paul Walter Hauser
Sam Rockwell
Kathy Bates
Jon Hamm
Olivia Wilde
Nina Arianda
Ian Gomez
David Shae
Wayne Duvall
Charles Green
Mike Pniewski
Brandon Stanley
Ryan Boz
Ronnie Allen
David Lengel

Writers

Billy Ray
Marie Brenner
Kent Alexander
Kevin Salwen
More
Features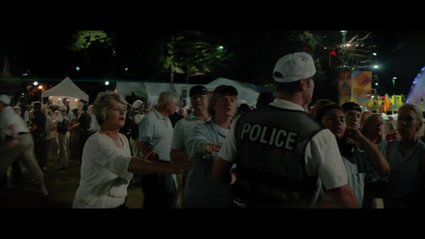 Richard Jewell
During the 1996 Summer Olympics in Atlanta, security guard Richard Jewell discovers a suspicious backpack under a bench.
2h 10m 49s