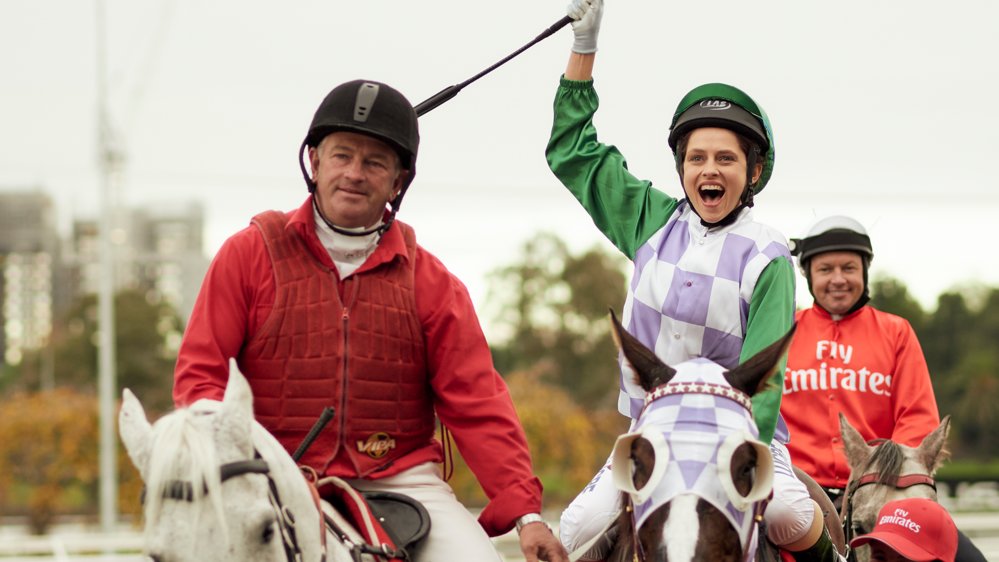 Ride Like a Girl
Included with a subscription to:
MOVIES + HBO

(EN)

SUPER ÉCRAN

(FR)
Michelle Payne (Teresa Palmer) was always warned she could never be a world class jockey. She was not tough enough. She was not a man. But as the youngest daughter of a mad-cap family of jockeys, Michelle fights for every opportunity to ride hard and race fast. Shunned by the male racing establishment, it's Michelle's father Paddy (Sam Neill) and her family who champion her ambition, despite early failures, broken bones, and a tragic family death on the racecourse. Maverick trainer Darren Weir also sees Michelle's unmistakable talent, intelligence, true grit and most of all, indomitable spirit; and it's under his watchful eye that Michelle gets a shot at the 'impossible' – riding Prince of Penzance in the 2015 Melbourne Cup, the greatest, toughest race on earth.
Sports, Drama, Biography
Languages
English (Original), French
Director

Producers

Rachel Griffiths
Richard Keddie

Cast

Teresa Palmer
Sam Neill
Sullivan Stapleton
Magda Szubanski
Aaron Glenane
More
Features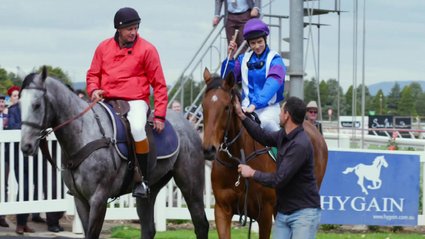 Ride Like a Girl
The uplifting true story of Michelle Payne, the first female jockey to win the Melbourne Cup.
1h 38m 24s