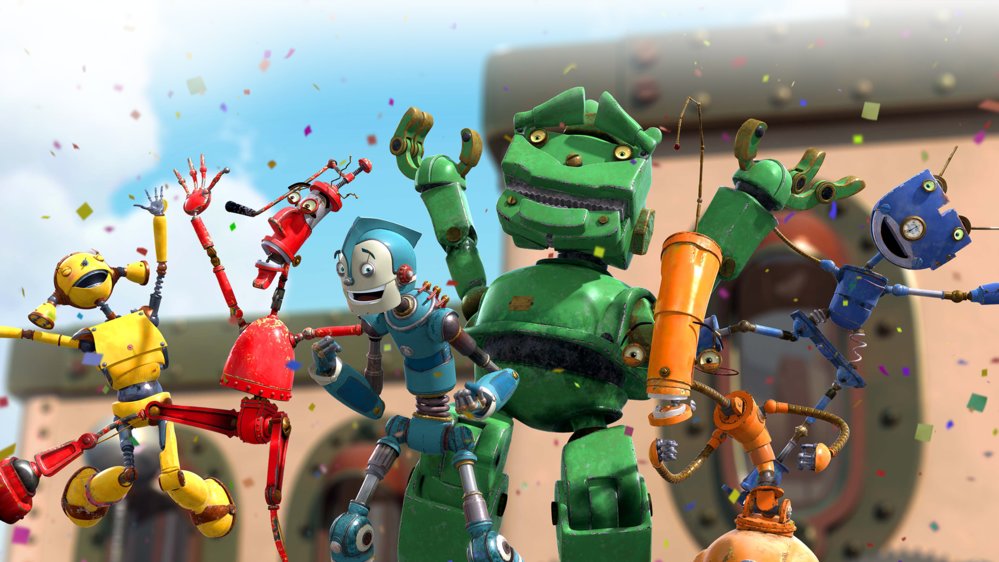 Robots
Included with a subscription to:
In a world of sentient robots, striving young inventor Rodney Copperbottom (Ewan McGregor) wants to work for the avuncular Bigweld (Mel Brooks), whose Bigweld Industries makes spare robot parts. But Bigweld has just been deposed as company head by the villainous Phineas T. Ratchet (Greg Kinnear), who wants to make all robots submit to profitable forced upgrades. In this animated adventure, Rodney and his friend Fender (Robin Williams) go underground to fight Ratchet's evil plans.
Animation, Fantasy
Directors

Carlos Saldanha
Chris Wedge

Cast

Ewan McGregor
Halle Berry
Robin Williams
Greg Kinnear
Mel Brooks
Drew Carey
Jim Broadbent
Amanda Bynes
Jennifer Coolidge
Stanley Tucci
More
Features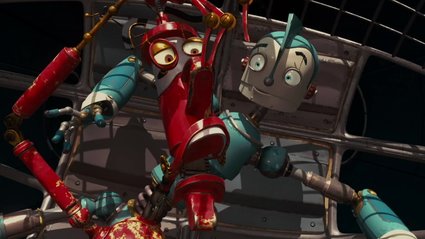 Robots
A young idealistic inventor travels to the big city to join his dream company, only to find himself opposing its sinister new management.
1h 29m 43s