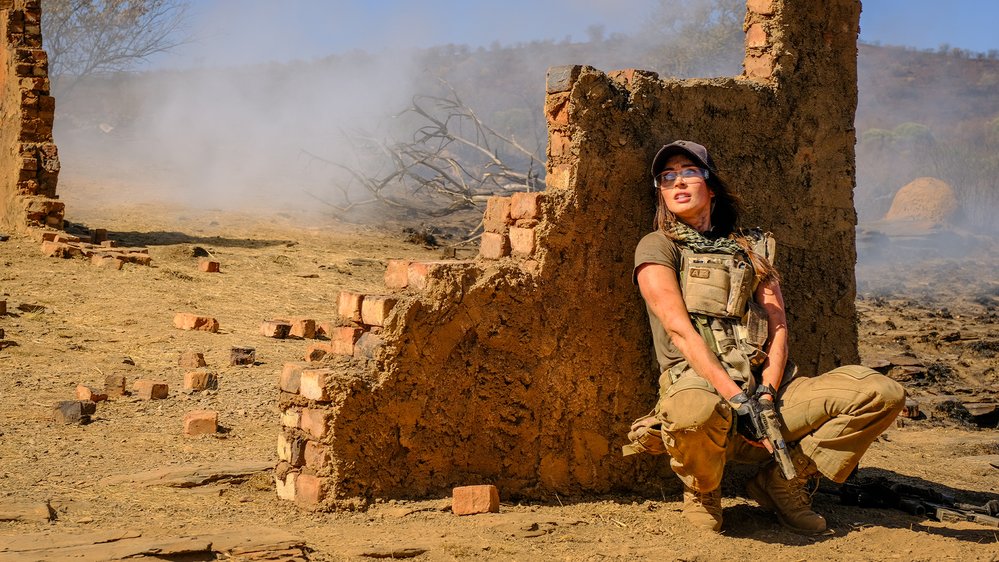 Rogue
Included with a subscription to:
O'Hara is a mercenary leading a squad of soldiers on their mission to rescue hostages in remote part of Africa. Unfortunately the mission goes wrong and the team are stranded, forced to survive against the local rebels.
Thriller, Action
Maturity Rating
14+ Violence
QC: 13+ Violence
Director

Producers

M.J. Bassett
Kyle Ambrose
Delon Bakker
Molly Hassell

Cast

Megan Fox
Jessica Sutton
Philip Winchester
Lee-Anne Liebenberg
Calli Taylor
Greg Kriek
Adam Deacon
Brandon Auret
Sisanda Henna

Writers

M.J. Bassett
Isabel Bassett
More
Features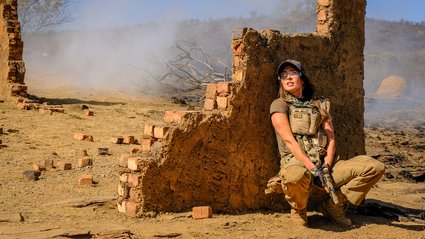 Rogue
A battle-hardened mercenary leads a team of soldiers on a daring mission to rescue hostages in remote Africa.
1h 46m 16s