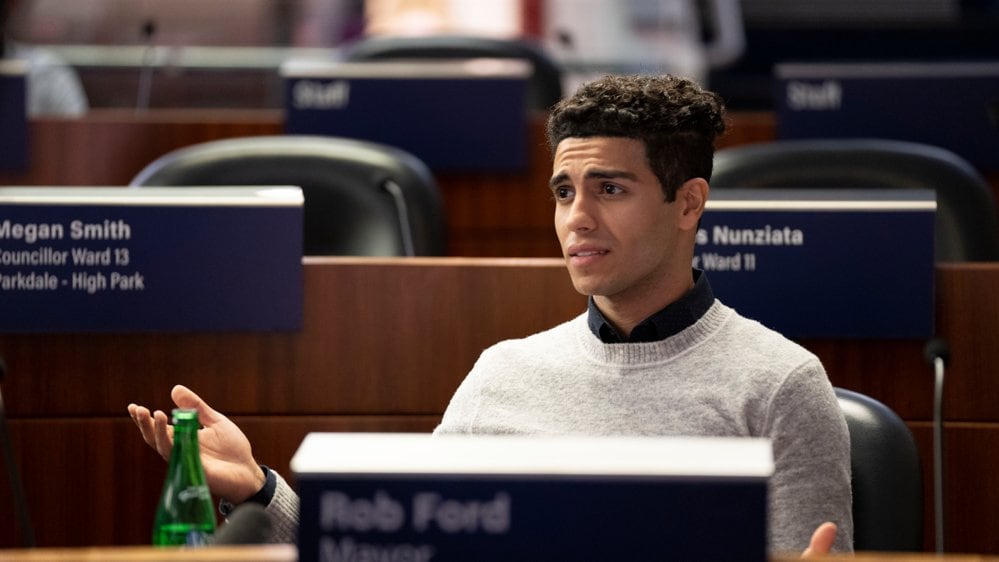 Run This Town
Included with a subscription to:
MOVIES + HBO

(EN)

SUPER ÉCRAN

(FR)
A young journalist and a young political aide become entangled in a larger-than-life political scandal as they struggle to navigate adult life. Like all their friends, Bram and Kamal are struggling to climb the ladders at their respective workplaces: Bram at a newspaper, Kamal at City Hall. When Bram learns of a scandal involving Kamal's larger-than-life boss, he seizes the moment to advance his career. Meanwhile, Kamal grapples with containing the story while maintaining his integrity.
Drama, Thriller, Politics
Languages
English (Original), French
Maturity Rating
PG Language, Mature Themes
QC: 8+ Langage vulgaire, Thèmes pour adultes
Director

Producers

Ricky Tollman
Jonathan Bronfman
Randy Manis
J.C. Chandor
Neal Dodson
Anna Gerb
Berry Meyerowitz

Cast

Ben Platt
Mena Massoud
Nina Dobrev
Scott Speedman
Jennifer Ehle
Damian Lewis
Gil Bellows
Lauren Collins
Emmanuel Kabongo
Seamus Patterson
David Eisner
Rebecca Liddiard
Katy Breier
Genevieve Kang

Writer
More
Features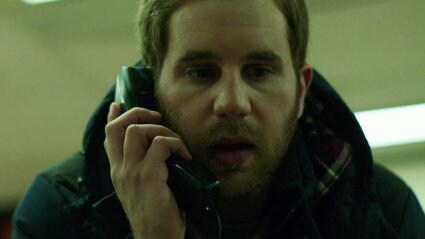 Run This Town
A journalist and a political aide become entangled in a larger-than-life scandal.
1h 38m 35s