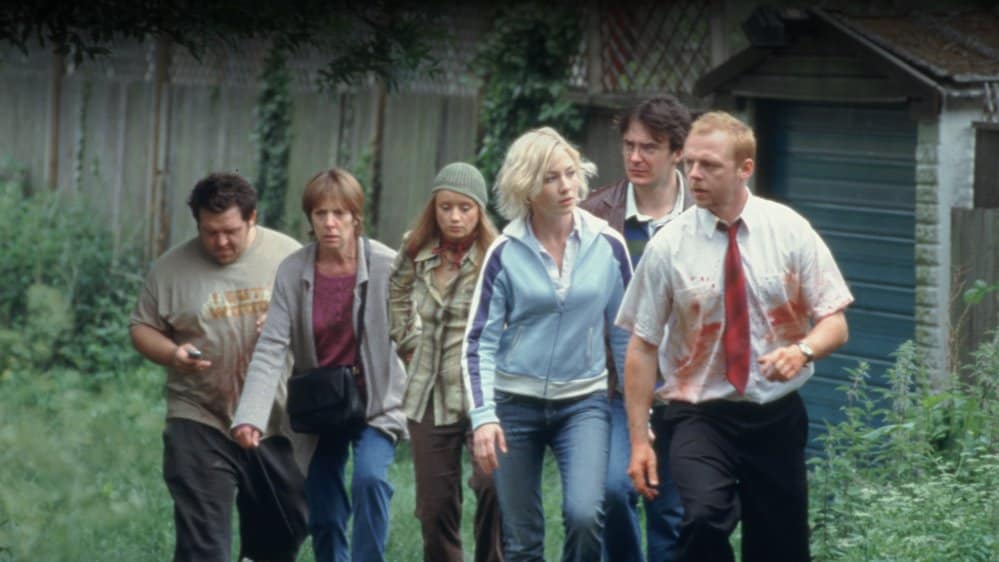 Shaun of the Dead
Included with a subscription to:
Shaun (Simon Pegg) is a 30-something loser with a dull, easy existence. When he's not working at the electronics store, he lives with his slovenly best friend, Ed (Nick Frost), in a small flat on the outskirts of London. The only unpredictable element in his life is his girlfriend, Liz (Kate Ashfield), who wishes desperately for Shaun to grow up and be a man. When the town is inexplicably overrun with zombies, Shaun must rise to the occasion and protect both Liz and his mother (Penelope Wilton).
Horror, Comedy
Maturity Rating
14+ Violence, Language, Mature Themes
QC: 13+ Violence, Langage vulgaire, Thèmes pour adultes
Director

Producers

Edgar Wright
Tim Bevan
Eric Fellner
Alison Owen
Natascha Wharton
James Wilson
Nira Park

Cast

Simon Pegg
Kate Ashfield
Lucy Davis
Nick Frost
Dylan Moran
Bill Nighy
Penelope Wilton
Jessica Stevenson
Peter Serafinowicz
Mark Donovan
Krishnan Guru-Murthy
Rafe Spall
Jeremy Thompson

Writers
More
Features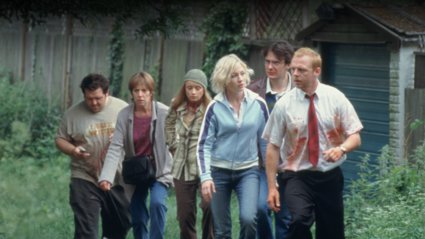 Shaun of the Dead
Shaun is a salesman whose life has no direction. His life takes a sudden turn when he has to deal with an entire community of zombies.
1h 39m 22s