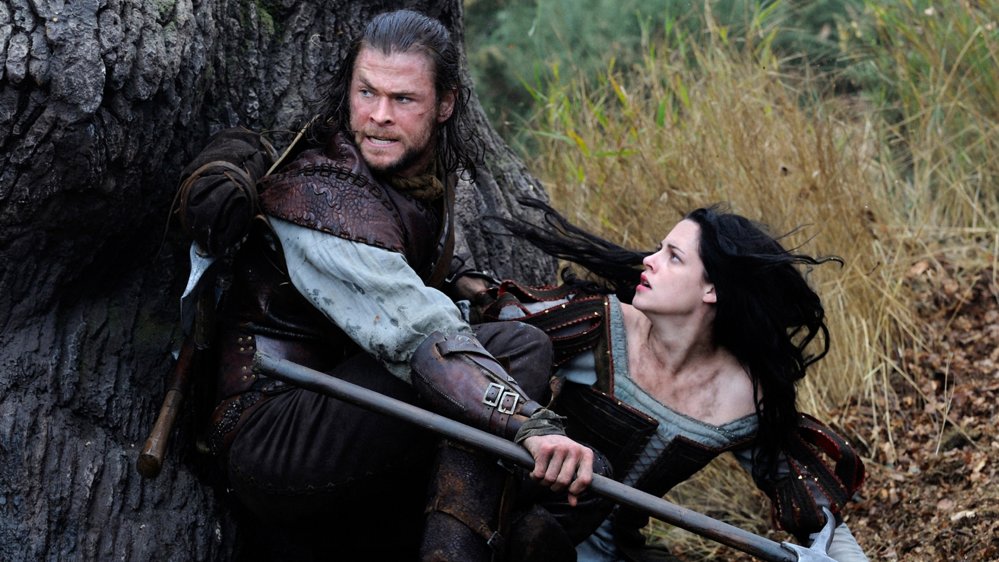 Snow White and the Huntsman
Included with a subscription to:
Queen Ravenna (Charlize Theron), who seized control of her kingdom by marrying and killing its rightful ruler, needs the life force of young maidens to maintain her beauty. However, to become truly immortal, Ravenna must consume the heart of her stepdaughter Snow White (Kristen Stewart). Snow escapes, and Ravenna dispatches a huntsman (Chris Hemsworth) to capture her. But Snow, the Huntsman and a rebel army join forces to destroy Ravenna and restore the balance of life and death.
Fantasy, Action, Drama
Maturity Rating
PG Violence, Mature Themes
QC: 8+ Violence, Thèmes pour adultes
Director

Cast

Kristen Stewart
Chris Hemsworth
Charlize Theron
Sam Claflin
Sam Spruell
Ian McShane
Bob Hoskins
Ray Winstone
Nick Frost
Eddie Marsan
More
Features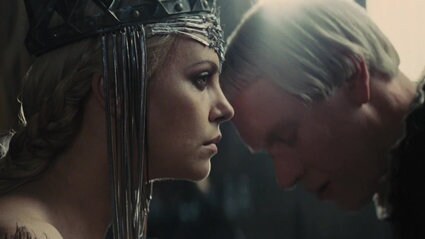 Snow White and the Huntsman
Snow White and the Huntsman
The Huntsman winds up becoming Snow White's mentor in a quest to vanquish the Evil Queen.
2h 7m 7s