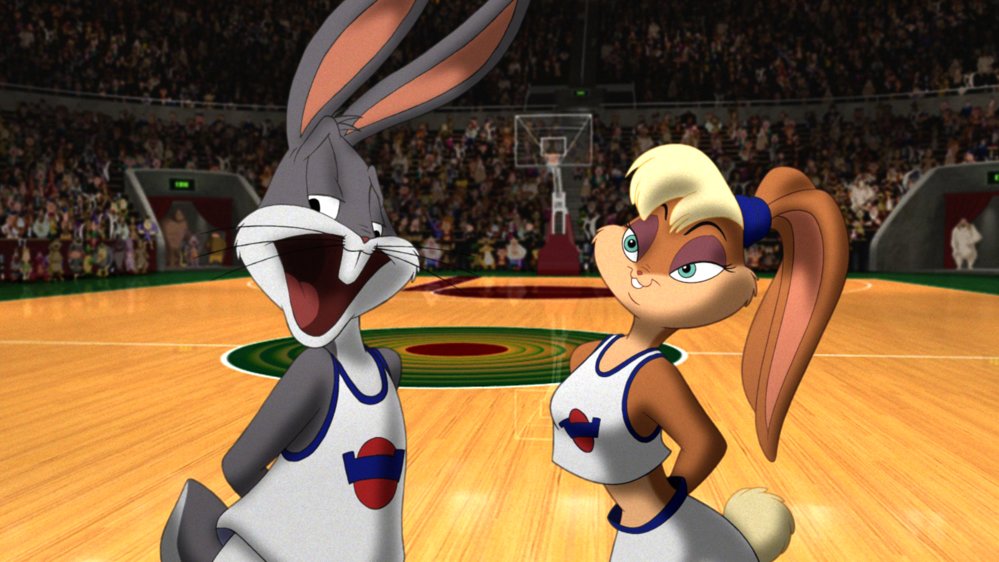 Space Jam
Included with a subscription to:
Swackhammer (Danny DeVito), an evil alien theme park owner, needs a new attraction at Moron Mountain. When his gang, the Nerdlucks, heads to Earth to kidnap Bugs Bunny (Billy West) and the Looney Tunes, Bugs challenges them to a basketball game to determine their fate. The aliens agree, but they steal the powers of NBA basketball players, including Larry Bird (Larry Bird) and Charles Barkley (Charles Barkley) -- so Bugs gets some help from superstar Michael Jordan (Michael Jordan).
Sci-Fi, Comedy, Animation, Fantasy
Director

Cast

Michael Jordan
Bill Murray
Wayne Knight
Theresa Randle
Brandon Hammond
Larry Bird
Thom Barry
Charles Barkley
Patrick Ewing
More
Features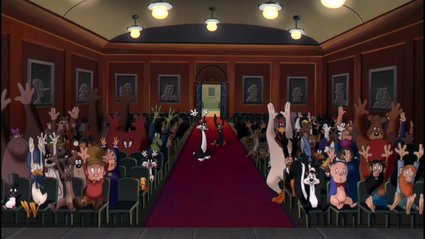 Space Jam
Bugs Bunny and the gang are kidnapped and must play a basketball game for their freedom.
1h 27m 16s