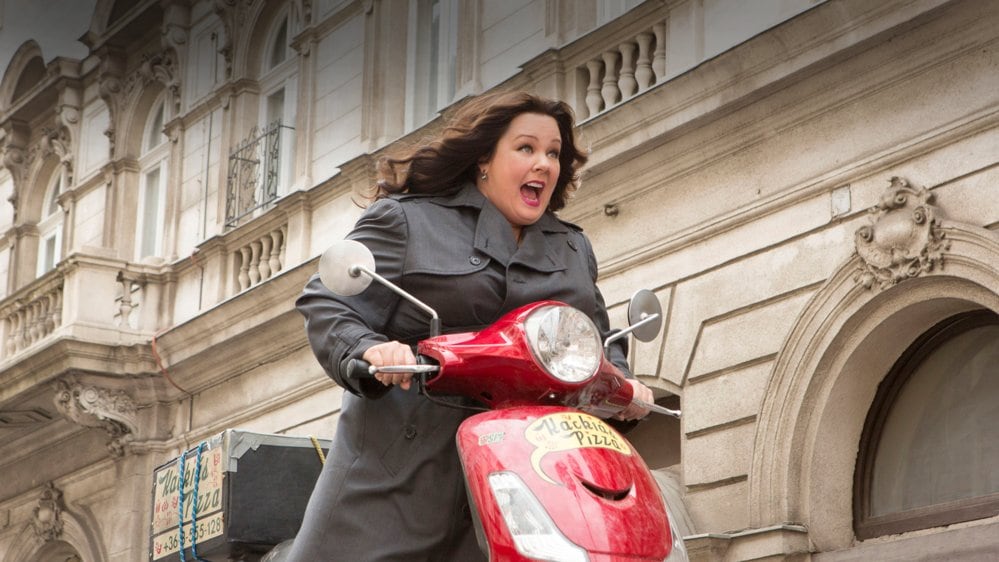 Spy
2015
14+, V, L, S, N, M
QC: 13+
Included with a subscription to:
Despite having solid field training, CIA analyst Susan Cooper (Melissa McCarthy) has spent her entire career as a desk jockey, working hand-in-hand with dashing agent Bradley Fine (Jude Law). Using high-tech equipment and a hidden earpiece, Susan is the guardian angel who helps Bradley avoid danger. However, when Bradley is assassinated by Bulgarian arms dealer Rayna Boyanov (Rose Byrne), Susan wrangles her way into her first undercover assignment to help capture Boyanov and avenge Bradley.
Action, Comedy
Maturity Rating
14+ Violence, Language, Sex, Nudity, Mature Themes
QC: 13+ Violence, Langage vulgaire, Sexualité, Nudité, Thèmes pour adultes
Director

Cast

Melissa McCarthy
Jason Statham
Rose Byrne
Miranda Hart
Bobby Cannavale
Allison Janney
Peter Serafinowicz
Morena Baccarin
Jude Law
Curtis "50 Cent" Jackson

Writer
More
Features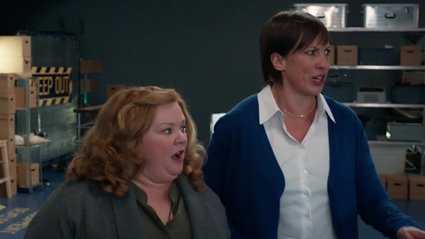 Spy
A desk-bound CIA analyst volunteers to go undercover to infiltrate the world of a deadly arms dealer and prevent diabolical global disaster.
1h 59m 55s