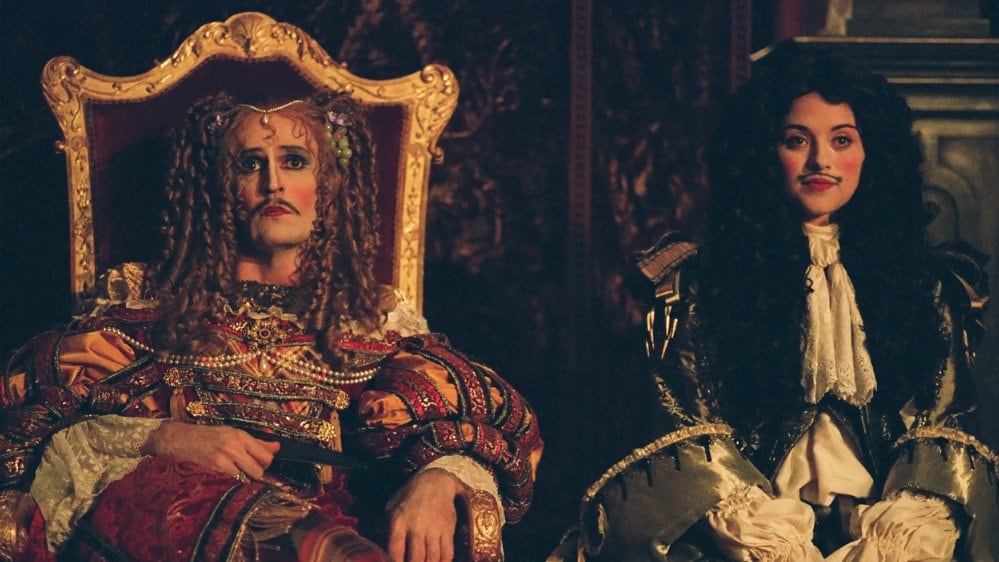 Stage Beauty
Included with a subscription to:
AVAILABLE UNTIL SEPTEMBER 30TH. Humble Maria (Claire Danes), who outfits top London theater star Ned Kynaston (Billy Crudup), takes none of the credit for the male actor's success at playing women. And because this is the 17th century, Maria, like other females, is prohibited from pursuing her dream of acting. But when powerful people support her, King Charles II (Rupert Everett) lifts the ban on female stage performers. And just as Maria aided Ned, she needs his help to learn her new profession.
Drama
Maturity Rating
14+ Language, Mature Themes
QC: 13+ Langage vulgaire, Thèmes pour adultes
Director

Cast

Billy Crudup
Claire Danes
Rupert Everett
Tom Wilkinson
Ben Chaplin
Hugh Bonneville
Alice Eve
Fenella Woolgar
David Westhead
Nick Barber
More
Features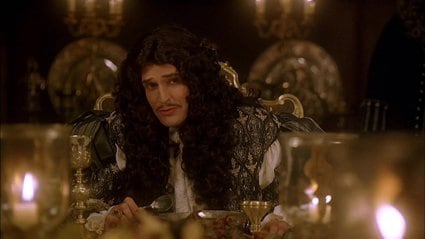 Stage Beauty
A female theatre dresser creates a stir and sparks a revolution in seventeenth century London theatre by playing Desdemona in Othello.
1h 49m 53s