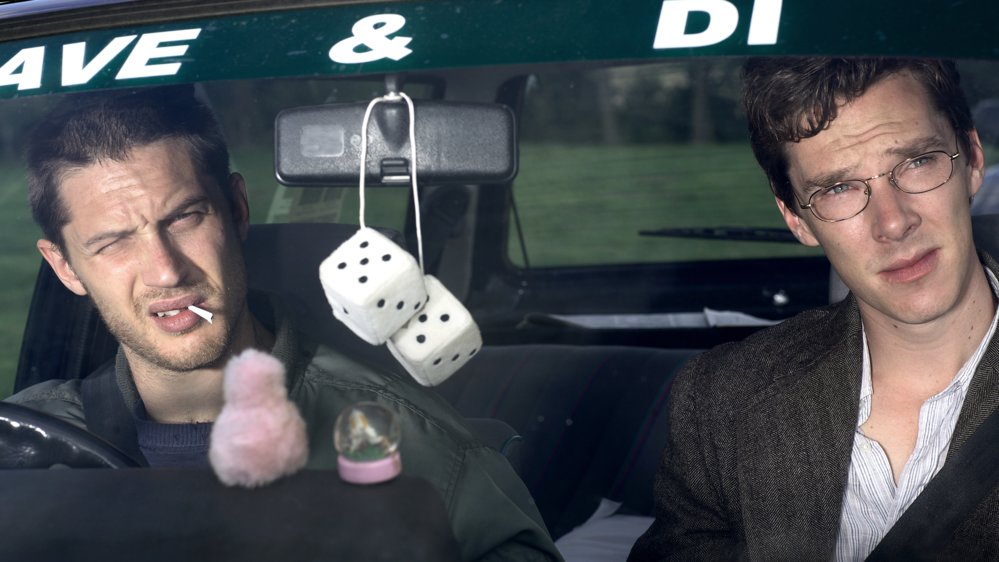 Stuart: A Life Backwards
2007
18+, V, L, N, M
QC: 16+
Included with a subscription to:
Meet Stuart Shorter. He fancies alcohol and heroin. He enjoys pain. He's a homeless, delusional, knife-obsessed, psychotic ex-convict and his life story is utterly irresistible.
Drama
Maturity Rating
18+ Violence, Language, Nudity, Mature Themes
QC: 16+ Violence, Langage vulgaire, Nudité, Thèmes pour adultes
Director

Cast

Benedict Cumberbatch
Tom Hardy
Adam Payne
Nicola Duffett
Claire-Louis Cordwell

Writer

Executive Producers

Sam Mendes
Tara B. Cook
Julie Gardner
More
Features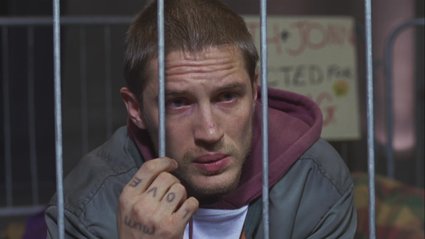 Stuart: A Life Backwards
The true story of an unusual alliance between a homeless man and a writer.
1h 31m 53s