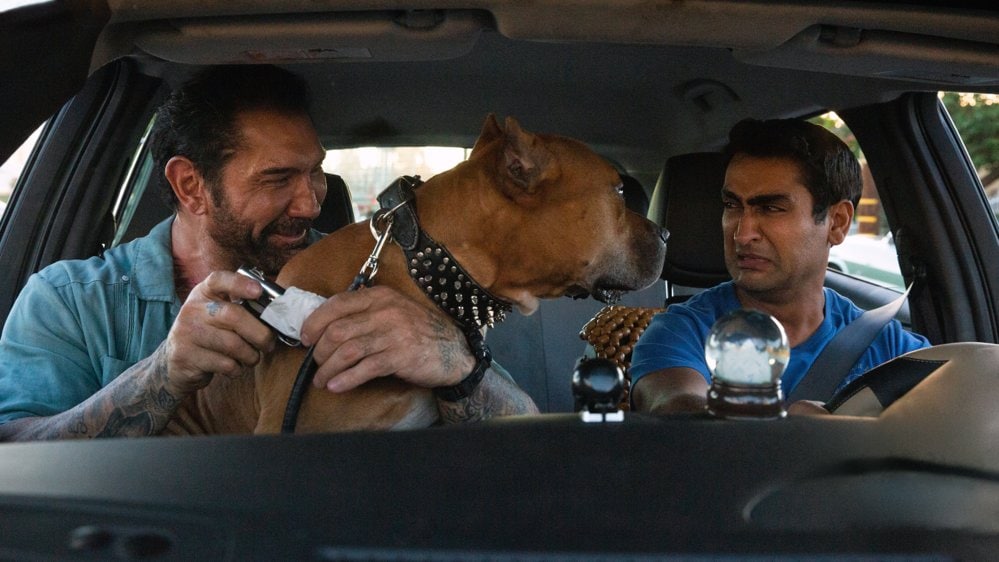 Stuber
2019
14+, V, L, N, M
QC: 13+
Included with a subscription to:
MOVIES + HBO

(EN)

SUPER ÉCRAN

(FR)
Get ready for the ride of your life in this high-speed buddy comedy fueled by nonstop action and huge laughs! When a mild-mannered driver named Stu (Kumail Nanjiani) picks up a passenger (Dave Bautista) who turns out to be a cop hot on the trail of a brutal killer, Stu is thrust into a harrowing ordeal in which he desperately tries to hold onto his wits, his life and his five-star rating.
Adventure, Crime, Action, Comedy
Languages
English (Original), French
Maturity Rating
14+ Violence, Language, Nudity, Mature Themes
QC: 13+ Violence, Langage vulgaire, Nudité, Thèmes pour adultes
Director

Producers

Michael Dowse
Jonathan Goldstein
John Francis Daley
Nicholas Thomas
Jeremiah Samuels
Jake Wagner

Cast

Dave Bautista
Kumail Nanjiani
Mira Sorvino
Natalie Morales
Iko Uwais
Betty Gilpin
Karen Gillan
Jimmy Tatro
Steve Howey
Rene Moran
Amin Joseph

Writers

Michael Dowse
Tripper Clancy

Executive Producers

Jeremiah Samuels
Nicholas Thomas
Jake Wagner
More
Features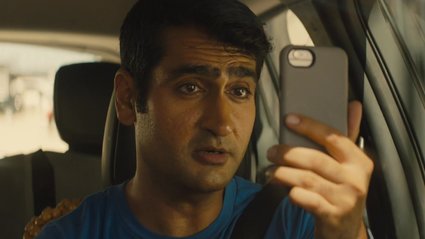 Stuber
A detective recruits his Uber driver into an unexpected night of adventure.
1h 33m 22s