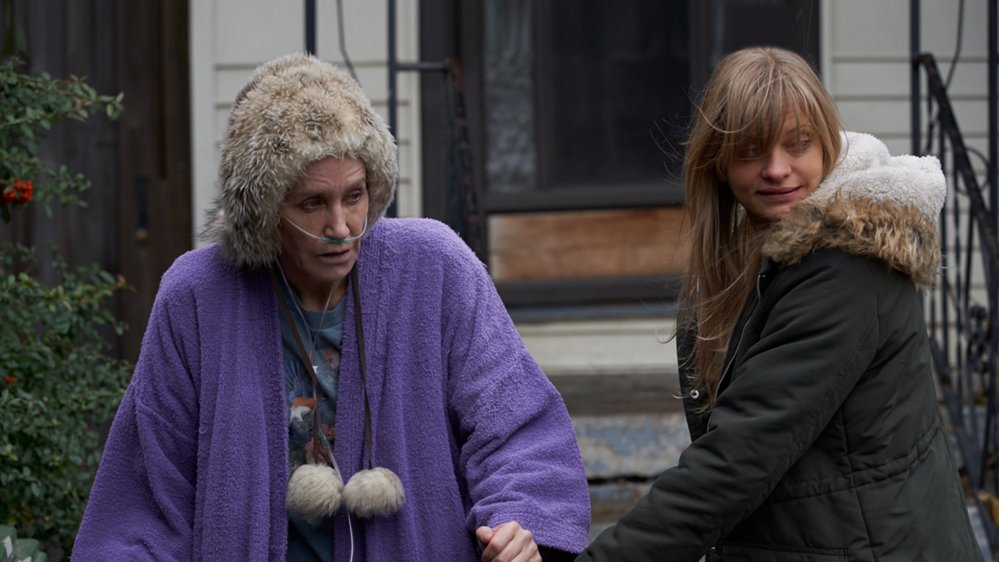 Tammy's Always Dying
Included with a subscription to:
Every month, when the welfare money runs out, 35 year-old Catherine has to talk her self-destructive mother off the ledge of the same bridge...literally. This routine has gone on for so long that it's the only thing Cathy feels she's good at. And its Tammy's selfish way of keeping hold of her daughter. When Tammy is diagnosed with terminal cancer and the possibility of life without her becomes very real, so does Cathy's repressed desire to leave her small town. Does she stay and trust the woman who has always let her down, or does she find the courage to live her own life?
Drama
Maturity Rating
14+ Language, Mature Themes
QC: 13+ Langage vulgaire, Thèmes pour adultes
Director

Producers

Amy Jo Johnson
Jessica Adams
Andrew Bell
Joannie Burstein
Felicity Huffman

Cast

Felicity Huffman
Anastasia Phillips
Clark Johnson
Lauren Holly
Kristian Bruun
Jessica Greco
Aaron Ashmore
Philip Williams
Olunike Adeliyi
Ali Hassan

Writers

Amy Jo Johnson
Joanne Sarazen
More
Features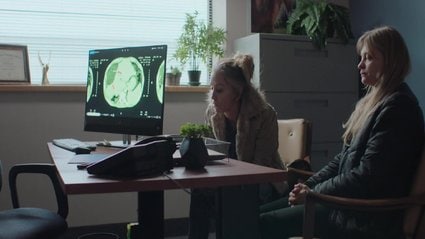 Tammy's Always Dying
A woman comes to a crossroad when her perpetually troubled mother becomes terminally ill.
1h 27m 18s