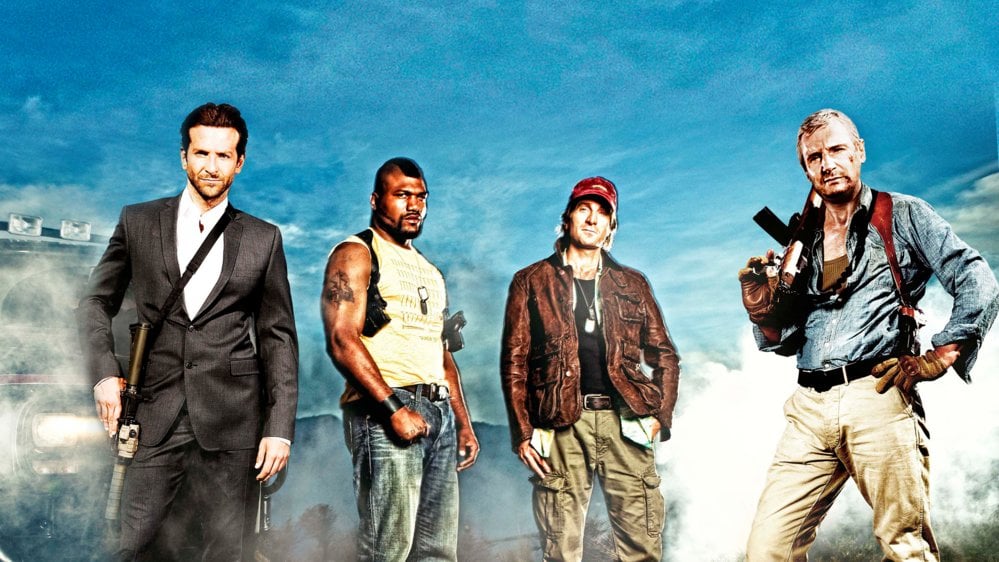 The A-Team
Included with a subscription to:
A man who loves when a plan comes together, Hannibal Smith (Liam Neeson) leads a close-knit team of elite operatives. Framed for a terrible crime, Smith and his men go rogue, using their special talents to clear their names and find the perpetrator. Hot on their trail is Charissa Sosa (Jessica Biel), who was once involved with a member of Smith's team and has sworn to capture them, no matter what it takes.
Action, Adventure
Maturity Rating
PG Violence, Language
QC: 8+ Violence, Langage vulgaire
Director

Cast

Maury Sterling
Liam Neeson
Jessica Biel
Bradley Cooper
Terry Chen
Sharlto Copley
Brian Bloom
Henry Czerny
Gerald McRaney
Patrick Wilson
Yul Vázquez
Omari Hardwick
Quinton "Rampage" Jackson
David Hugghins
More
Features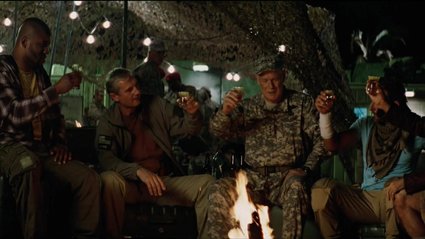 The A-Team
A group of Iraq War veterans look to clear their name with US Military, who are suspected of committing a crime for which they were framed.
1h 58m 42s