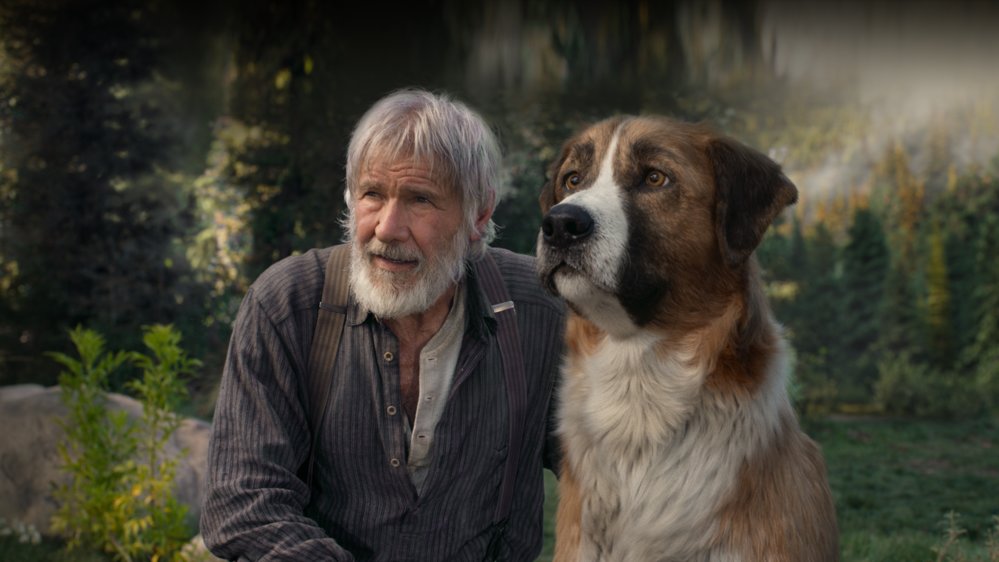 The Call of the Wild
Included with a subscription to:
MOVIES + HBO

(EN)

SUPER ÉCRAN

(FR)
Adapted from Jack London's beloved literary classic, The Call Of The Wild vividly brings to life the story of a big-hearted dog named Buck, and John Thornton (Harrison Ford), the man Buck must learn to trust. Abruptly uprooted from his pampered lifestyle in sunny California, Buck finds himself in the exotic wilds of the Alaskan Yukon. As the newest dog on a mail delivery sled team during the turbulent Gold Rush days of the 1890s, Buck has left behind a once comfortable life for one of hardship and survival. Life again changes dramatically for Buck when he meets Thornton, a loner-turned-adventurer, and it's clear that the two are destined to experience the adventure of a lifetime. Navigating through an environment that is as unforgiving as it is spectacular, the journey profoundly transforms both man and dog.
Drama, Adventure, Family
Languages
English (Original), French
Maturity Rating
PG Violence
QC: 8+ Violence
Director

Producers

Chris Sanders
Erwin Stoff
Michael Green
Diana Pokorny
Ryan Stafford

Cast

Harrison Ford
Omar Sy
Cara Gee
Karen Gillan
Dan Stevens
Bradley Whitford
Colin Woodell
Scott MacDonald
Michael Horse
Jean Louisa Kelly
Adam Fergus
Terry Notary
Wes Brown

Writers

Chris Sanders
Michael Green
More
Features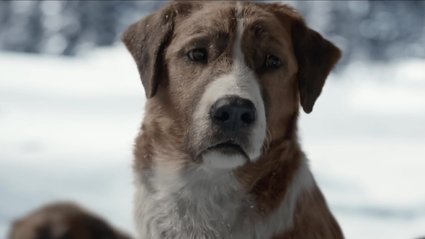 The Call of the Wild
Buck is a big-hearted dog whose life gets turned upside down when he's uprooted from California and transplanted to the wilds of the Yukon.
1h 39m 37s