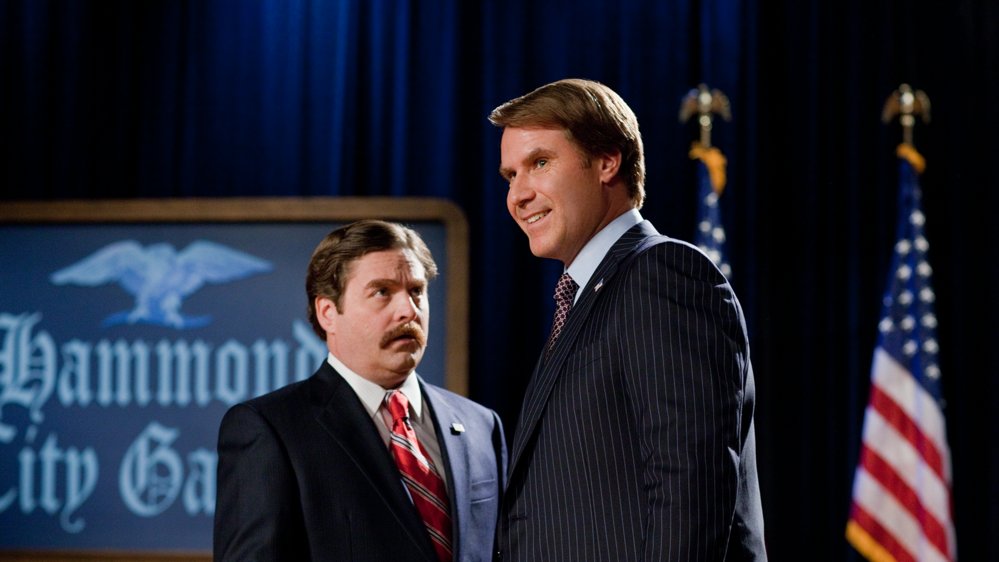 The Campaign
Included with a subscription to:
When incumbent Congressman Cam Brady (Will Ferrell) commits a major gaffe, two wealthy CEOs decide to try to gain influence in their district by putting up a rival candidate. Their unlikely choice is a naive tourism director named Marty Huggins (Zach Galifianakis). Aided by his family's political connections and a cutthroat campaign manager, Marty soon becomes locked in a dead heat with Cam. As Election Day approaches, each man slings mud galore in a last-ditch effort to bury the other.
Comedy, Politics
Maturity Rating
14+ Language, Nudity, Mature Themes
QC: 13+ Langage vulgaire, Nudité, Thèmes pour adultes
Directors

a spin-doctor and a Holl scandal.
Jay Roach

Cast

Will Ferrell
Zach Galifianakis
Jason Sudeikis
Dylan McDermott
Katherine Lanasa
John Lithgow
Dan Aykroyd
Brian Cox
Karen Maruyama
Grant Goodman

Writers

Jay Roach
Chris Henchy
Shawn Harwell
More
Features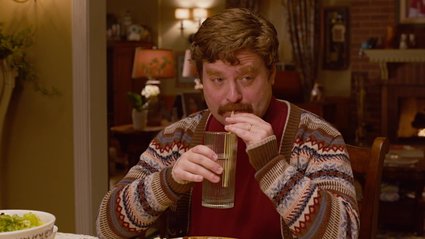 The Campaign
An Congressman in personal scandal faces a challenge from a naive newcomer funded by two unscrupulous billionaire lobbyist brothers.
1h 25m 25s