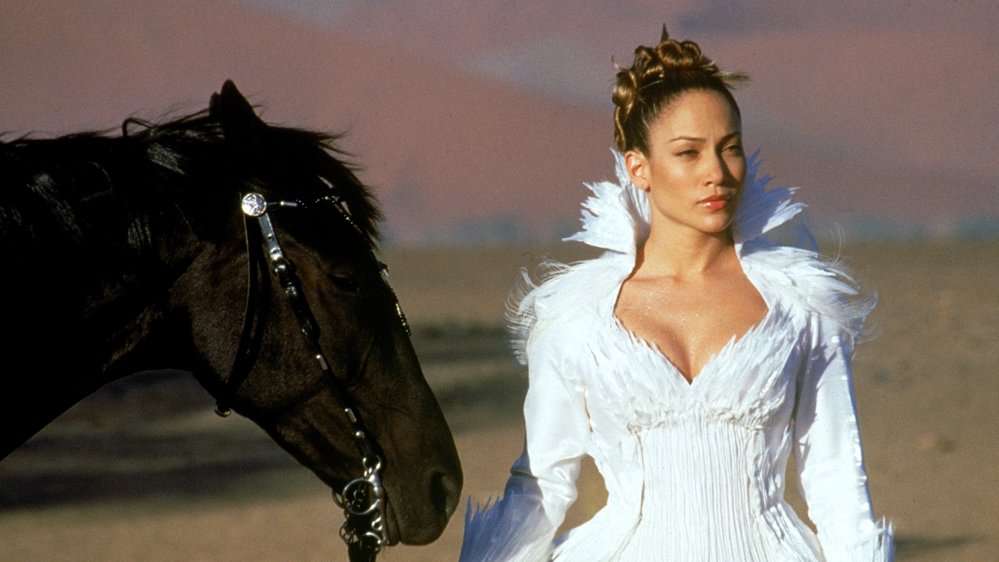 The Cell
2000
18+, V, L, S, N, M
QC: 18+
Included with a subscription to:
"The Cell" takes a shocking, riveting mind trip into the dark and dangerous corridors of a serial killer's psyche -- a psyche that holds the key to saving the killer's final, trapped victim who remains alive. Making this journey into the recesses of a killer's nightmarish fantasy world is Catherine Deane, a psychologist who has been experimenting with a radical new therapy. Through a new transcendental science, Catherine can experience what is happening in another person's unconscious mind.
Thriller, Drama, Horror, Fantasy
Maturity Rating
18+ Violence, Language, Sex, Nudity, Mature Themes
QC: 18+ Violence, Langage vulgaire, Sexualité, Nudité, Thèmes pour adultes
Director

Cast

Jennifer Lopez
Vince Vaughn
Vincent D'Onofrio
Colton James
Dylan Baker
Marianne Jean-Baptiste
Gerry Becker
Musetta Vander
Patrick Bauchau
James Gammon

Writer
More
Features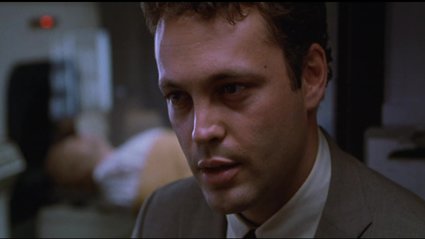 The Cell
A plane crash leaves a Fed-Ex worker stranded on an island, fighting for survival.
1h 49m 6s