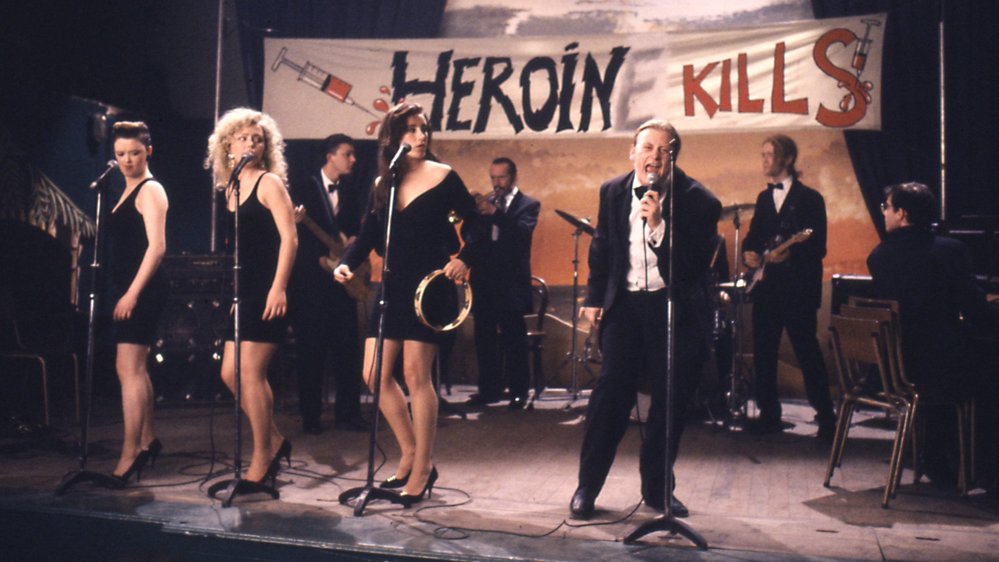 The Commitments
Included with a subscription to:
Jimmy Rabbitte (Robert Arkins), a self-proclaimed promoter, decides to organize an R&B group to fill the musical void in his hometown of Dublin, Ireland. The band comes together but ends up consisting entirely of white musicians who have little experience with the genre. Even though their raw talent and lofty aspirations gain the group notoriety, the pitfalls of fame began to tear at their newfound friendships as they prepare for their big show. Based on the novel by Roddy Doyle.
Comedy, Drama, Music
Maturity Rating
14+ Language
QC: 13+ Langage vulgaire
Director

Cast

Robert Arkins
Michael Aherne
Angeline Ball
Maria Doyle Kennedy
Dave Finnegan
Bronagh Gallagher
Félim Gormley
Glen Hansard
Dick Massey
Johnny Murphy
More
Features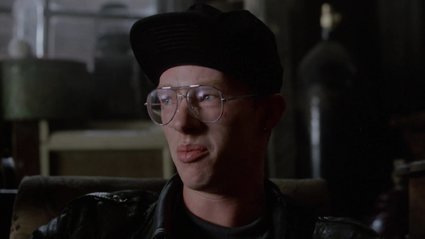 The Commitments
When Jimmy Rabbitte wants to start a band, he has open auditions at his house.
1h 57m 54s