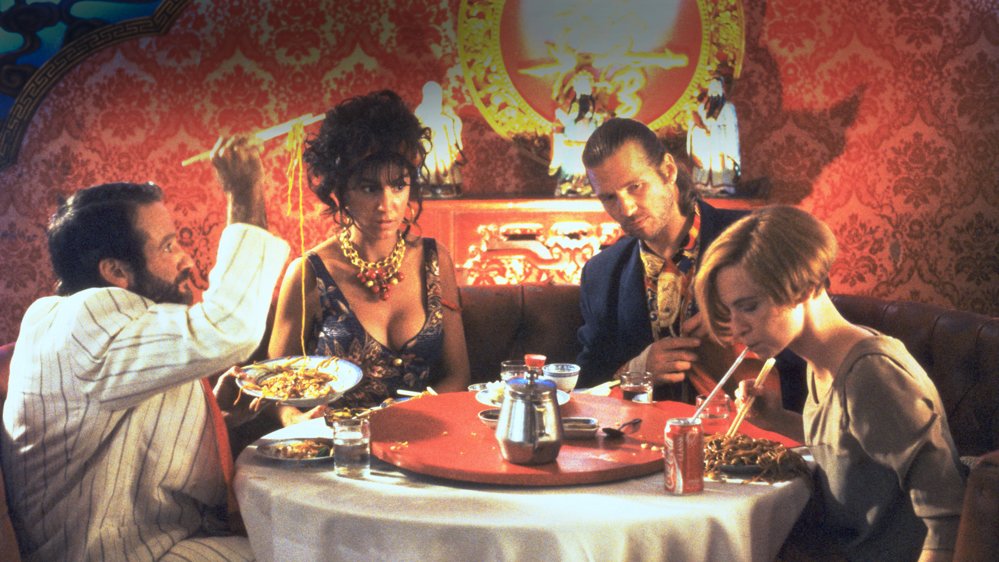 The Fisher King
1991
14+, V, L, N, M
QC: 13+
Included with a subscription to:
After shock jock Jack Lucas (Jeff Bridges) inadvertently provokes a caller into murdering a group of innocent people in a Manhattan bar, he grows depressed and turns to booze. As he's about to hit rock bottom, Lucas meets a homeless man named Parry (Robin Williams), whose wife was killed by the caller Lucas pushed to the brink. Mentally scarred by his loss, Parry spends his days searching for the Holy Grail. Lucas, feeling culpable for the poor man's plight, pledges to help him in his quest.
Drama, Fantasy
Maturity Rating
14+ Violence, Language, Nudity, Mature Themes
QC: 13+ Violence, Langage vulgaire, Nudité, Thèmes pour adultes
Director

Cast

Jeff Bridges
Robin Williams
Adam Bryant
David Hyde Pierce
Ted Ross
Lara Harris
Mercedes Ruehl
Kathy Najimy
Harry Shearer
More
Features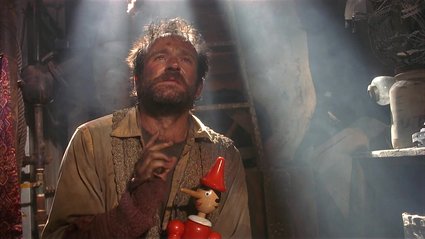 The Fisher King
When provocation by a radio jockey, causes an unstable caller to shoot people, he becomes depressed and decides to help one of the victims.
2h 17m 39s