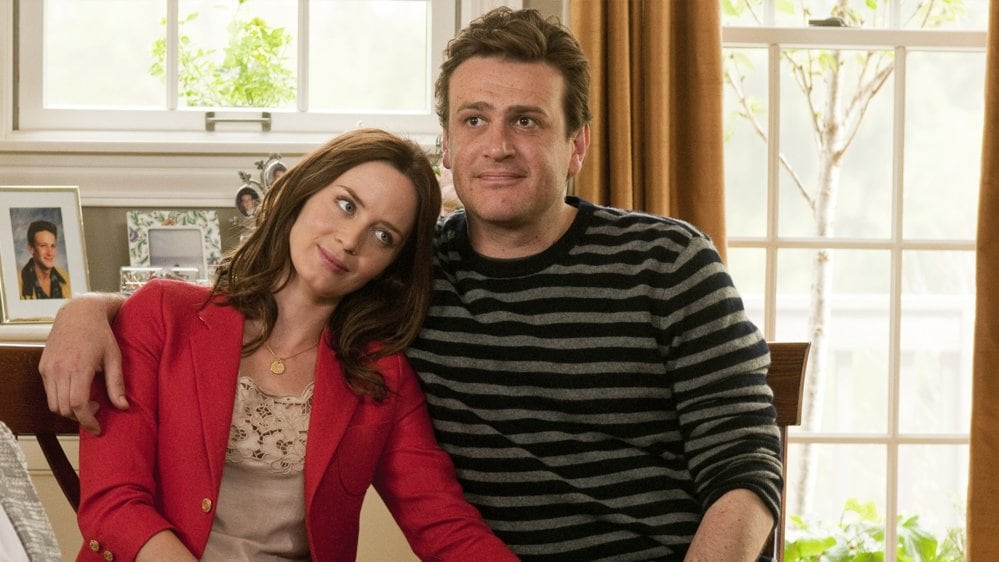 The Five-Year Engagement
2012
14+, L, S, N, M
QC: 13+
Included with a subscription to:
AVAILABLE UNTIL OCT 31. On their one-year anniversary, sous chef Tom Solomon (Jason Segel) plans to surprise his girlfriend, Violet Barnes (Emily Blunt), with an engagement ring. The lovers do end up engaged, but the fact that the proposal does not go exactly as planned proves to be a harbinger of things to come. Each time they try to set a date, various obstacles stand in their way. As more and more time passes, Tom and Violet begin to wonder if perhaps their marriage is not meant to be.
Comedy, Romance
Maturity Rating
14+ Language, Sex, Nudity, Mature Themes
QC: 13+ Langage vulgaire, Sexualité, Nudité, Thèmes pour adultes
Director

Cast

Jason Segel
Emily Blunt
Chris Pratt
Alison Brie
Lauren Weedman
Mimi Kennedy
David Paymer
Jacki Weaver
Jim Piddock
More
Features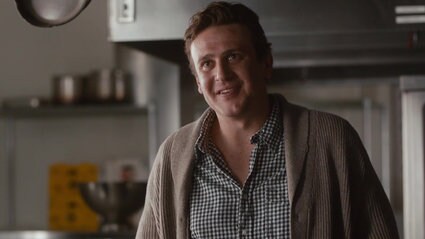 The Five-Year Engagement
Unexpected events keep tripping up an engaged couple on the long walk down the aisle.
2h 4m 19s