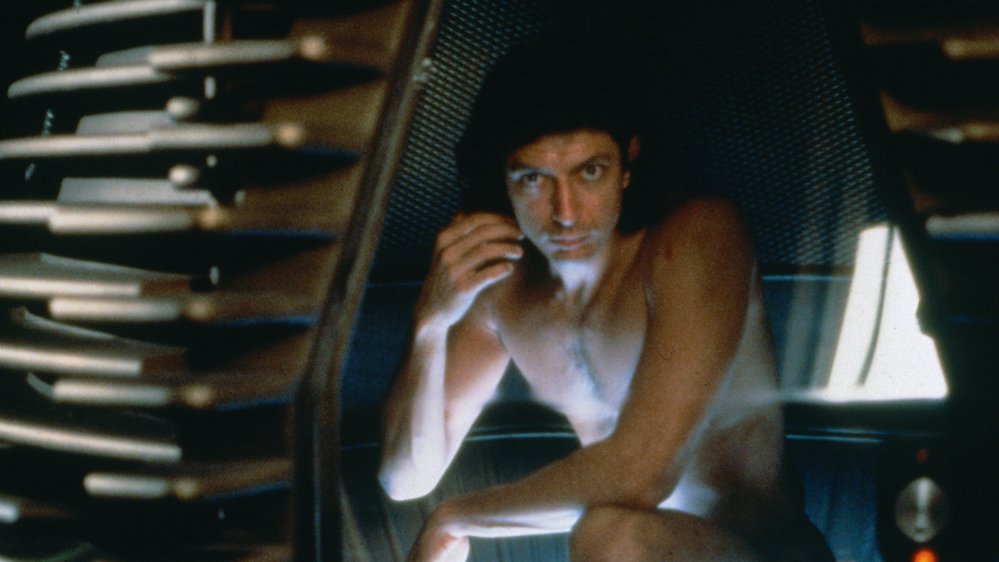 The Fly
1986
18+, V, L, N, M
QC: 16+
Included with a subscription to:
MOVIES + HBO

(EN)

STARZ

(EN)
When scientist Seth Brundle (Jeff Goldblum) completes his teleportation device, he decides to test its abilities on himself. Unbeknownst to him, a housefly slips in during the process, leading to a merger of man and insect. Initially, Brundle appears to have undergone a successful teleportation, but the fly's cells begin to take over his body. As he becomes increasingly fly-like, Brundle's girlfriend (Geena Davis) is horrified as the person she once loved deteriorates into a monster.
Horror, Thriller
Maturity Rating
18+ Violence, Language, Nudity, Mature Themes
QC: 16+ Violence, Langage vulgaire, Nudité, Thèmes pour adultes
Director

Cast

Jeff Goldblum
Geena Davis
John Getz
David Cronenberg
George Chuvalo
Joy Boushel
Les Carlson
Michael Copeman
Carol Lazare
Shawn Hewitt
More
Features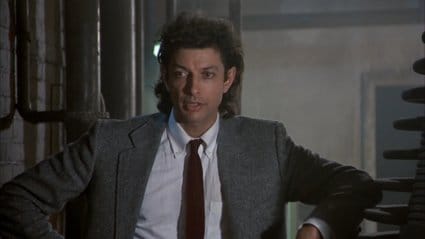 The Fly
A brilliant but eccentric scientist begins to transform into a giant man/fly hybrid after one of his experiments goes horribly wrong.
1h 35m 36s